Lab-Grown Diamond Market Intel 10Jan2023 FREE Preview
Last updated on 21 Feb 2023, 11:06pm
3 min read
Introducing the New President of IGDA
THE MVEye Lab-Grown Diamond Intel Report welcomes the new President of the International Grown Diamond Association (IGDA), Joanna Park-Tonks, to her new role at the helm of this global trade association for the lab-grown diamond industry.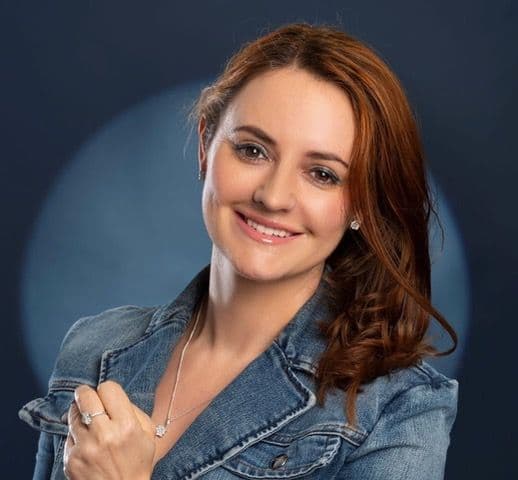 Please watch this exclusive interview with Joanna and learn about her vision for the future of the organization, the industry and the consumer.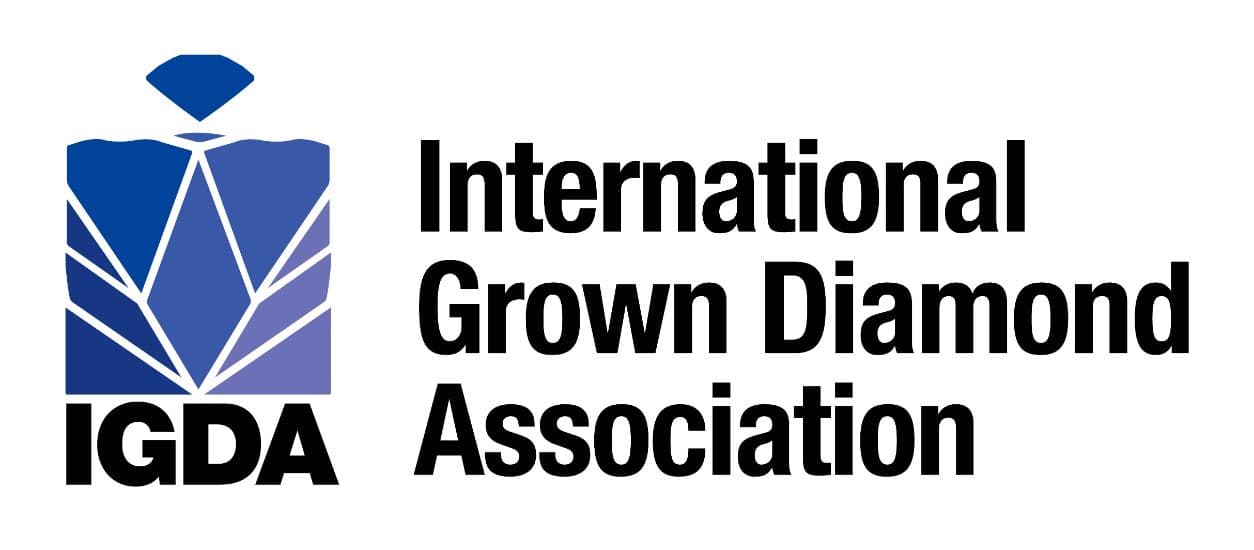 A Pricing Manifesto- Part One
The lab-grown diamond prime growers of the world must ask themselves some hard questions as we enter 2023...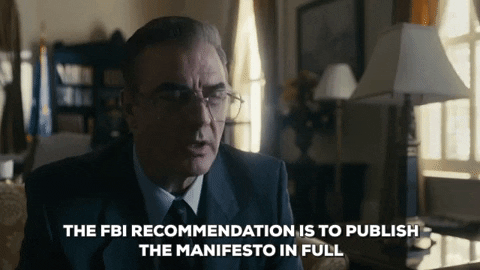 Among these are:
LGDs - Biggest Change to the Industry Since Argyle Opened
There was trepidation then also...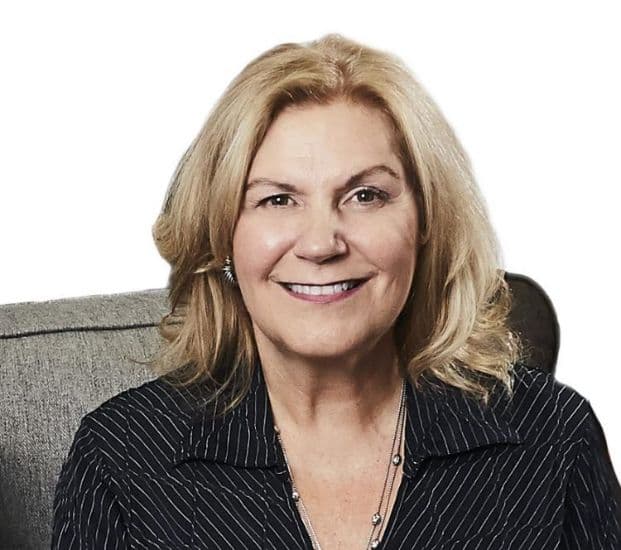 Liz Chatelain President THE MVEye
The fear was that Argyle's enormous production of 40 million carats per year of small size diamonds would lower the growth of sales volume of wholesalers and retailers as well as their Champagne Diamonds cannibalizing the white diamond category. What happened was the birth of price pointed diamond fashion jewelry. Tennis bracelets went from selling hundreds of $7,000 retail units to selling millions of $700 units per year.
Both upheavals greatly expanded the number of diamond jewelry customers.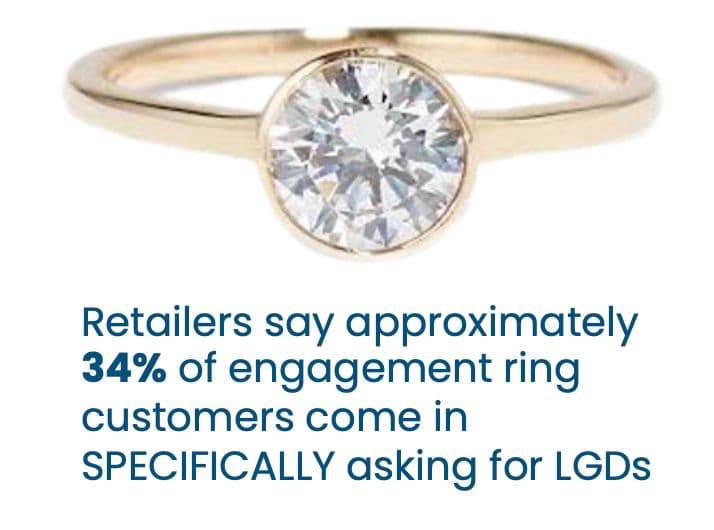 Global Voices THE MVeye 2022 International Lab-Grown Diamond Consumer and Trade Market Research Report
These consumers don't know about the recent drop in wholesale lab-grown diamond prices, the industry's angst, current grower consolidation, or even where these diamonds come from.
What they do know is that they are excited about a new diamond category that looks better, sparkles more and costs less than what they have seen for years. They know that they can spend a bit more and double the diamond weight of their jewelry, they know that these diamonds can come in fancy colors which were unattainable by them before. They know that their favorite retailer is offering a beautiful selection of lab-grown diamond jewelry, complete with grading certificates, insurance, upgrade offers, credit, gem education- just the same as all the other diamonds in their store.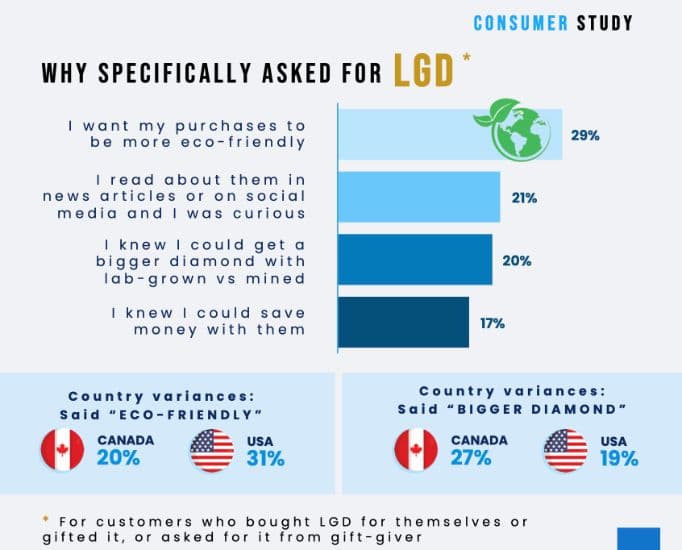 As David Sherwood, CEO of Daniel's Jewelers with 107 stores in the U.S. put it:
"Our customers are not looking for a family heirloom...... they want beautiful jewelry to show their love."
The complete study report is now available on THE MVEye website. Subscribers to The MVI LGD Market Intel Report can receive the report for FREE (a $250 value).
THE Lab-Grown Diamond Pricing Study is Live!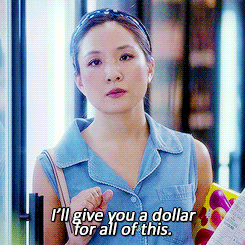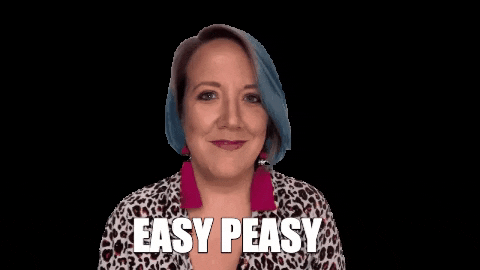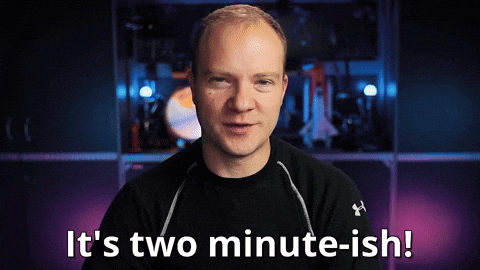 Thank You