Lab-Grown Diamond Market Intel 13Dec22 FREE Preview
Last updated on 21 Feb 2023, 11:06pm
2 min read
Sustainability is Not a Tagline It's an Imperative.
The next watch brand to incorporate lab-grown diamonds into its design will be a feminine, circular, Swiss made watch.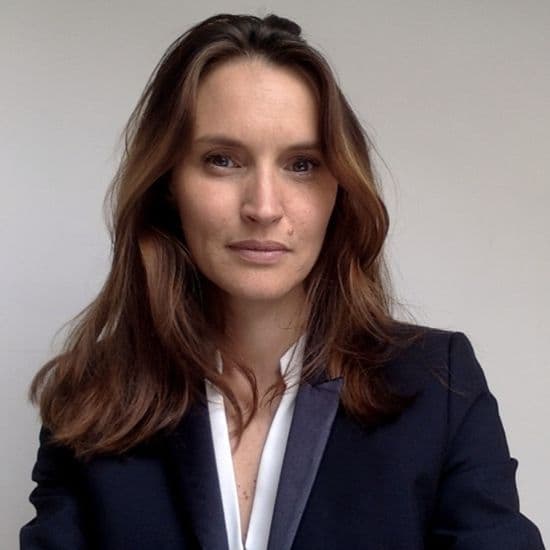 In this exclusive video interview, THE MVEye Lab-Grown Diamond Market Intel Report speaks with Valerie Minassian, Co-Founder of Iris Alt, the first-ever luxury feminine watch made of an unprecedented combination of recycled and recyclable materials.
Lab-Grown Diamond Prices Stabilizing.
Prime Growers aggressively plan to recapture margins in 2023 by consolidating supply chain and squeezing out wholesalers.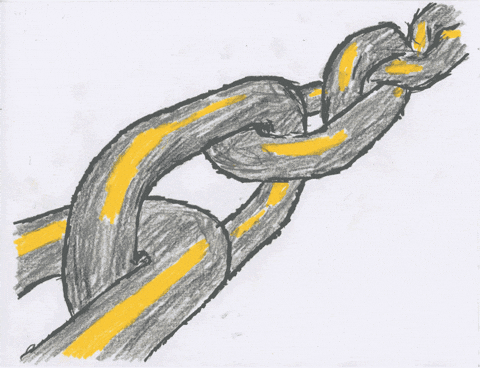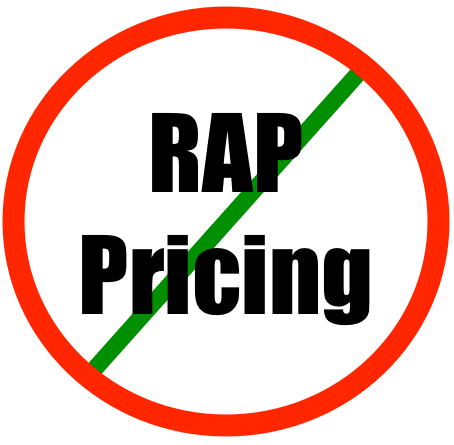 SkyDiamond and Stephen Webster Launch Collab.
World renown jewelry designer and innovative prime lab-grown diamond grower join forces to launch new collection.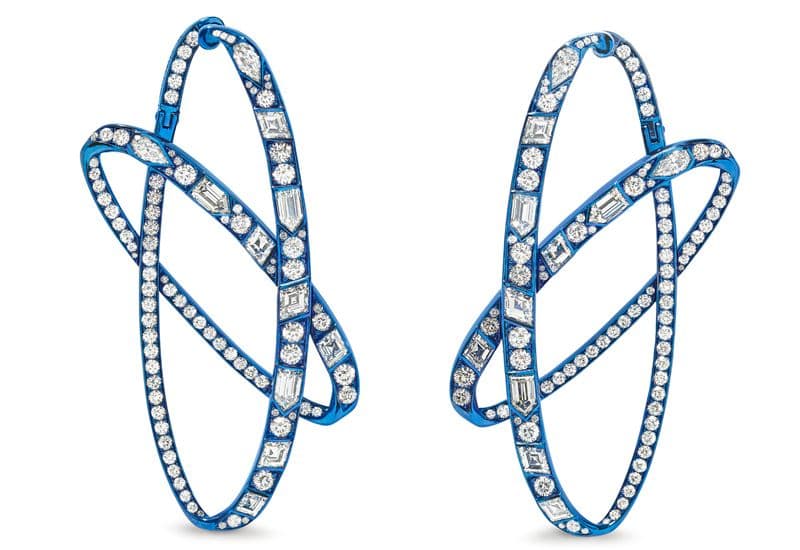 Stephen WebsterxSkyDiamond Orbital Piercer Earrings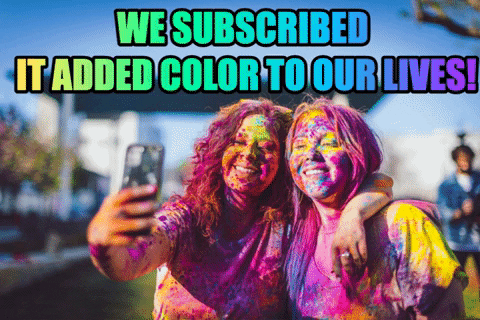 36% Would Go Over Budget to Purchase a LGD Twice the Size
MVI Marketing LLC (THE MVEye)

, the leader in market research for the global gem, jewelry and watch industries, has released its latest study findings entitled 

Global Voices 2022 International Lab-Grown Diamond Consumer and Trade Market Research Report

.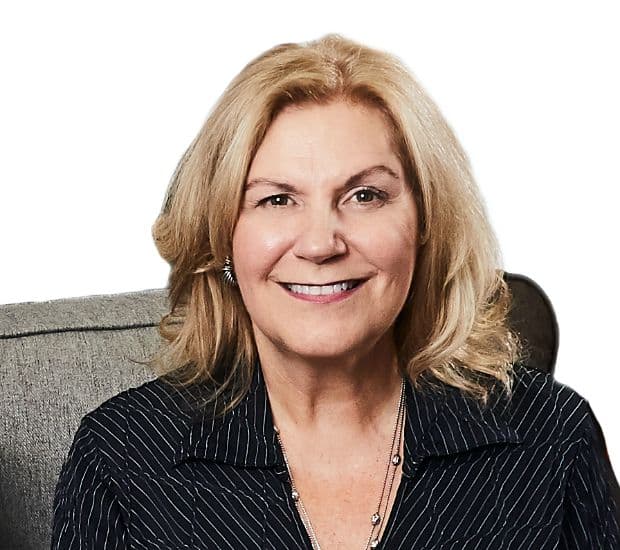 Liz Chatelain Co-Founder and President of THE MVEye
"This research study confirms that the lab-grown diamond disruption has gone far beyond the borders of the USA and is now seeing increasing consumer demand in markets across the globe," said Chatelain, "And there is certainly clear evidence that the mined diamond business is now being cannibalized."