Lab-Grown Diamond Market Intel 15Nov22 FREE Preview
Last updated on 21 Feb 2023, 11:06pm
3 min read
Working at Nanoscale
The lab-grown diamond space faces a critical shortage of PhD level material scientists with diamond growing experience- particularly women. With a unique skill set acquired from years of work in the semi-conductor space, Suneeta Neogi has emerged as a shining tech rockstar in the lab-grown diamond sector.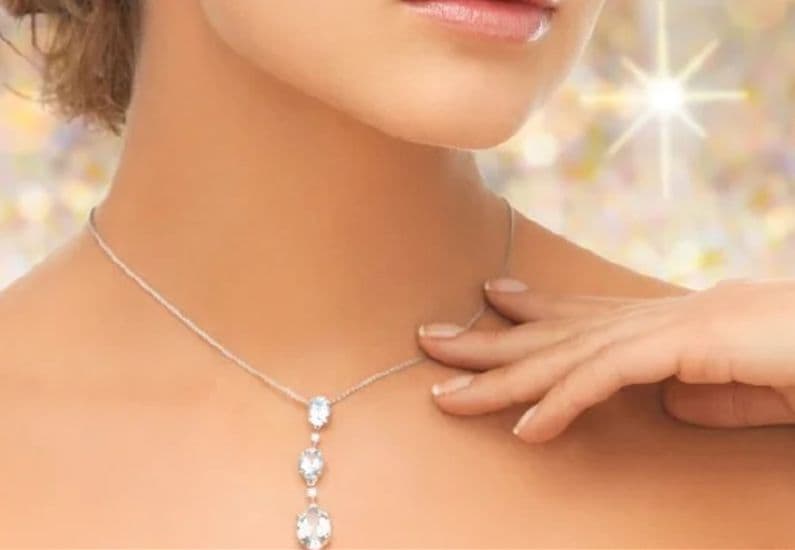 Serenity Technologies image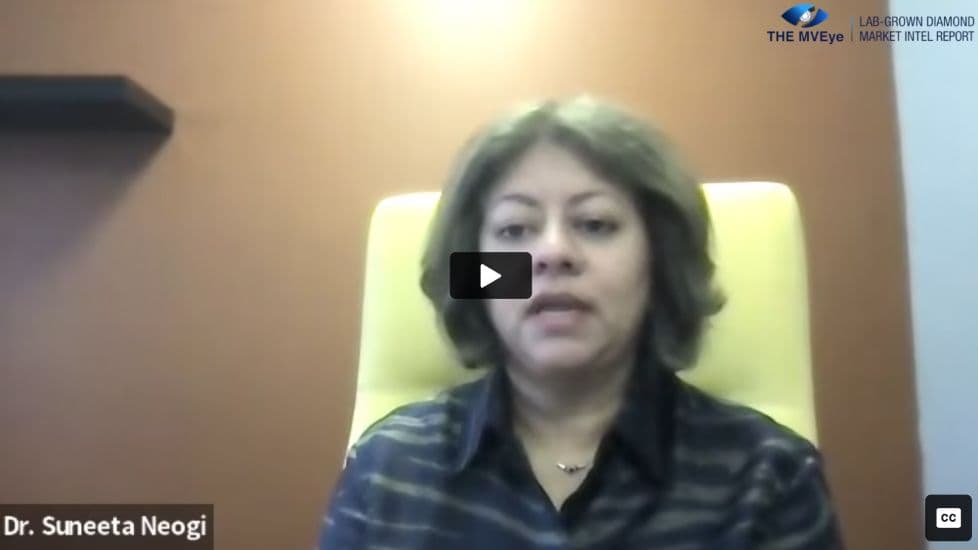 Pandora Lab-Grown Diamonds Report Solid Results
Company raising prices and rolling out Diamonds by Pandora across the USA. 50% of transactions are from new consumers. New products include a 2.0 carat lab-grown diamond ring to fuel holiday momentum.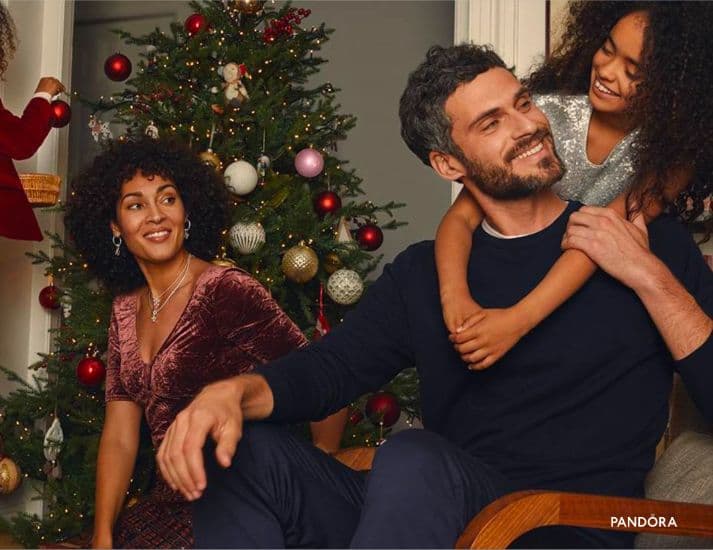 Pandora image
In their recent quarterly financial report Pandora announced that their lab-grown diamond jewelry collection, Diamonds by Pandora, is off to a good start.
Lab-Grown Research Shows Increased Sustainability Importance
Of those that have purchased or received lab-grown diamond jewelry as a gift, sustainability value driver moves up to number one position in lastest MVEye consumer research.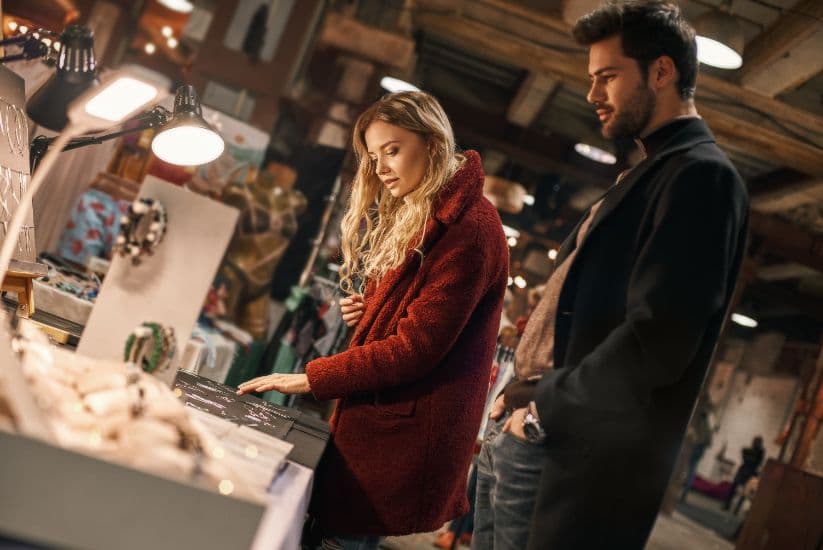 Photodune image
In a soon to be released major consumer and trade research study conducted by THE MVEye, consumers who have already purchased lab-grown diamond jewelry and/or received lab-grown diamond jewelry as a gift are showing a growing interest in sustainability as a value driver for that purchase.
When asked:
WHY did you specifically ask for lab-grown diamonds (or if online, search for them)?
Consumers responded: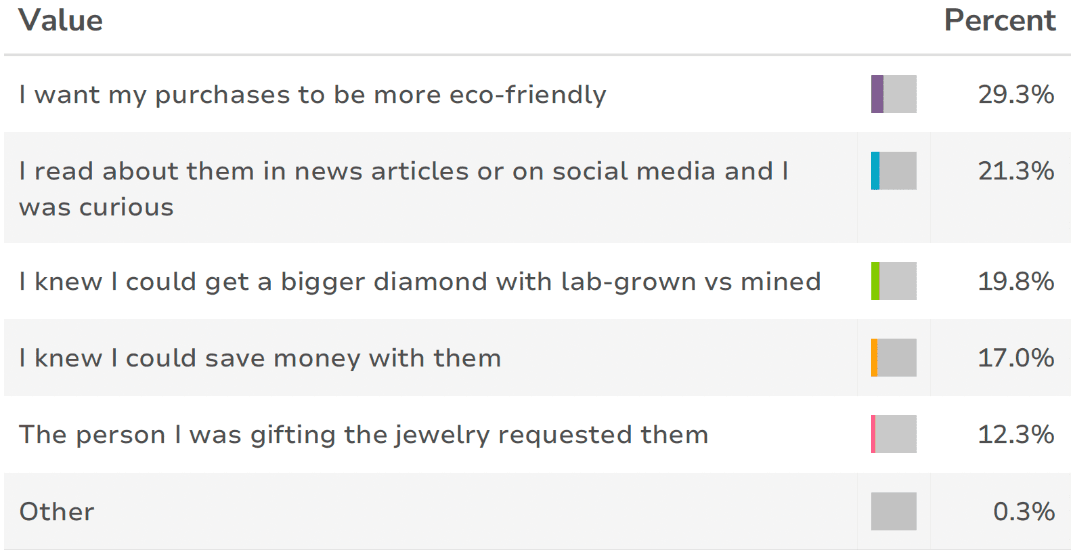 This research study was spearheaded by the International Grown Diamond Association (IGDA) and sponsored by GIA - Gemological Institute of America and LUSIX, Sun Grown Diamond producer. 
Results of this extensive international research, in the form of a digital report including video clips, is to be published in November and will be available through THE MVEye and IGDA websites.
Subscribers to the

THE MVEye's Lab-Grown Diamond Market Intel Report

will receive this exclusive lab-grown diamond research report for FREE (a $250 value).
Brilliant Earth Q3 Earnings Call Rings Loud
Fifth consecutive quarter of profitable growth as a public company; the continuation of multiyear strategy to transform the jewelry industry.
Brilliant Earth image
Brilliant Earth continues to grow and profit with younger jewelry consumers as their brand resonates strongly with genuine messaging including sustainability, transparency, responsible sourcing and recycled gold.