Lab-Grown Diamond Market Intel 20Dec22 FREE Preview
Last updated on 21 Feb 2023, 11:06pm
6 min read
WD Looks to the Future
In this exclusive video interview with THE MVEye's Lab-Grown Diamond Market Intel Report,

WD Lab Grown Diamond

's new CEO, Mike Grunza, discusses WD's legacy of market leadership along with the technology and innovation that will drive it's future.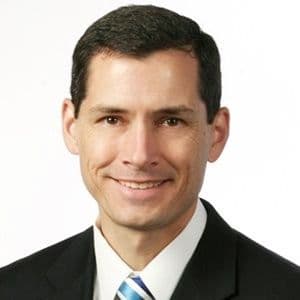 Mike Grunza new CEO of WD Lab Grown Diamonds
"I'm excited to leverage our operational and innovative excellence with the WD team and accelerating our positions in the diamond luxury and diamond electronics markets," said Mike Grunza. "I'm looking forward to both expanding our capabilities in existing markets as well as exploring the boundaries for our diamonds' application in industrial markets."
Watch this exclusive video interview now...


Lab-Grown Diamond Helps Scientists Achieve Nuclear Fusion
The monumental, first-ever demonstration of fusion ignition by

 Lawrence Livermore National Laboratory

's 

National Ignition Facility

 marks a potentially world-changing breakthrough for fusion energy and a key initial step in a decades-long quest for limitless clean energy.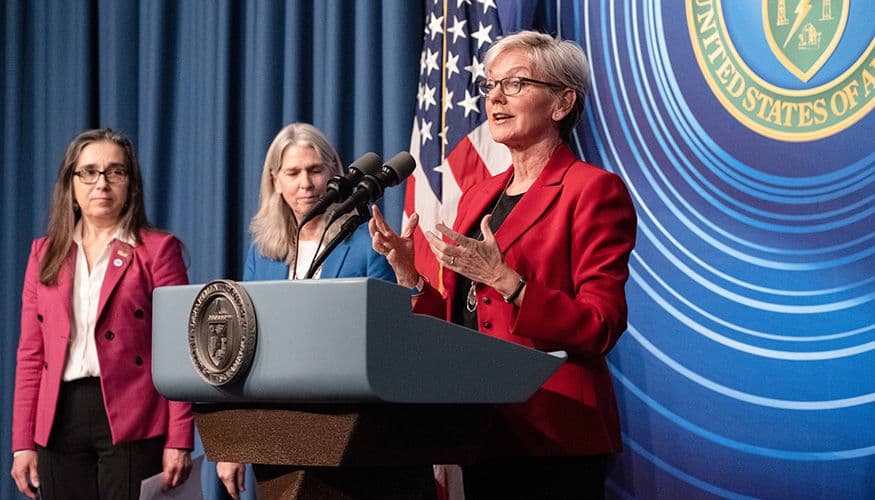 Which Countries Will be the Next Markets for LGD Jewelry?
The MVEye

's research team predicts the next consumer markets in the lab-grown diamond revolution.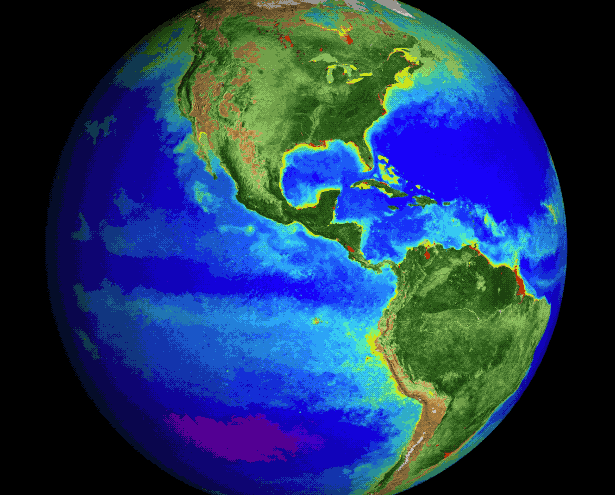 IGDA Announces New President
Joanna Park-Tonks of Chelsea Rocks will succeed Dick Garard as of 1 January 2023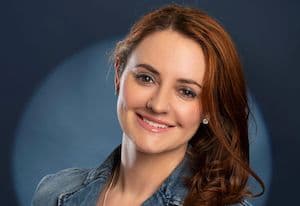 Joanna Park-Tonks
The International Grown Diamond Association, (IGDA) has appointed Joanna Park-Tonks of Chelsea Rocks as the new President as of 1st January 2023. Louis Price, chief operating officer of M. Geller, will serve as vice president as of the same date.
This follows the long and successful tenure by IGDA founder, Dick Garard, who, most significantly lobbied for the ruling in 2018, in which the Federal Trade Commission decried that laboratory grown diamonds should be legally classified as diamonds along with their natural counterparts, since they
"…share the same essential gemological, atomic, chemical and visual qualities."
The IGDA will continue to be based in Garard's Morrisville, N.C., office, and Mr. Garard will continue on to serve on its board.
Joanna Park-Tonks has more than 20 years' experience in the diamond industry with De Beers, Central Selling Organisation in London and The Diamond Information Centre Milan and she also held a variety of management positions with the global consultancy Accenture. Prior to this, Joanna was engaged by the jewellery department at Christie's Auction House, London.
A passionate advocate for the created diamond segment, which Joanna construes as the equal counterpart to mined diamonds and she is keen to promote "…the fair, honest and accurate dissemination of information and promotion about laboratory grown diamonds. We might construe them as the "Fifth C" in diamond marketing, promoting consumer choice about the different diamond categories and their respective benefits as they are applicable to varying consumer lifestyle, budgets and taste".
Furthermore, she is keen to promote equitable dialogue between the created and mined diamond parts of the diamond industry and further enhancing the luxury cachet of diamonds in general as the ultimate example of Veblen goods.
Joanna holds a BA Honours degree in Combined Arts and Management from Castle, University of Durham, UK. She is also recipient of the Peter Kirk European Scholarship. Joanna speaks English, German, French and Italian and in her spare time supports Guide Dogs for the Blind, a passion close to her heart given the visual language of jewellery and the gift of sight.


Global Voices 2022 LGD Research Report Released
MVI Marketing LLC (THE MVEye)

, the leader in market research for the global gem, jewelry and watch industries, has released its latest study findings entitled

Global Voices 2022 International Lab-Grown Diamond Consumer and Trade Market Research Report

.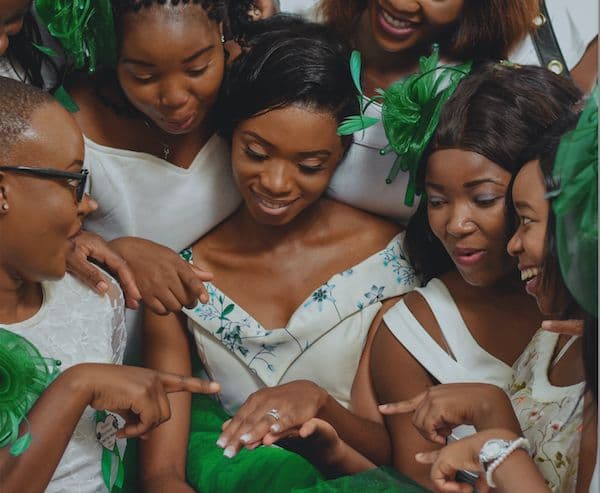 Photodune image
"This research study confirms that the lab-grown diamond disruption has gone far beyond the borders of the USA and is now seeing increasing consumer demand in markets across the globe," said Chatelain, "And there is certainly clear evidence that the mined diamond business is now being cannibalized."
Watch a compendium of the Global Voices Lab-Grown Diamond Retailer Video Interviews now:
Key findings revealed in the report include:
Retailers shared that they have is a feeling of "joy" being able to sell truly beautiful diamond jewelry at affordable prices, something they haven't been able to do in years.
Preferences for lab-grown diamonds increase when consumers are shown the price differential to mined diamonds. (image)
36% of consumer respondents would go over their original shopping budget to purchase a much larger lab-grown diamond than mined. (image)
Among those consumer respondents who have recently shopped for and purchased an engagement ring or wedding set, 46% were shown a lab-grown diamond while shopping. Of those who were not shown a lab-grown diamond, 87% said they "may or definitely would have bought" a lab-grown diamond if it had been presented to them. (image)
46% of jewelry retailer respondents in this study (who currently sell lab-grown diamonds) said lab-grown diamonds are absolutely taking business away from their mined diamond business. 87% said they are "satisfied" or "very satisfied" with their decision to sell lab-grown diamonds. (image)
For those retailers who do not sell lab-grown diamonds, their two (2) main reasons were: "The retail value could drop drastically, leaving me with angry customers" (38%) and "We believe in mined only" (30%). (image).
This research study was spearheaded by the International Grown Diamond Association (IGDA) and sponsored by GIA - Gemological Institute of America and LUSIX, Sun Grown Diamond producer.
"This is the third major research project that IGDA, has spearheaded," said Richard Garard, IGDA President. He added, "these studies have demonstrated the upward trajectory of lab-grown diamond acceptance from the consumers barely knowing what it is to nearly 80% recognition. This rise came mainly through consumer organic word of mouth and social media posts. We believe this could be the most significant research so far, demonstrating trade and consumer presumption of continuing market growth for lab-grown diamonds."