Lab-Grown Diamond Market Intel 21Feb2023 FREE Preview
Last updated on 21 Feb 2023, 11:06pm
4 min read
In This Week's Report: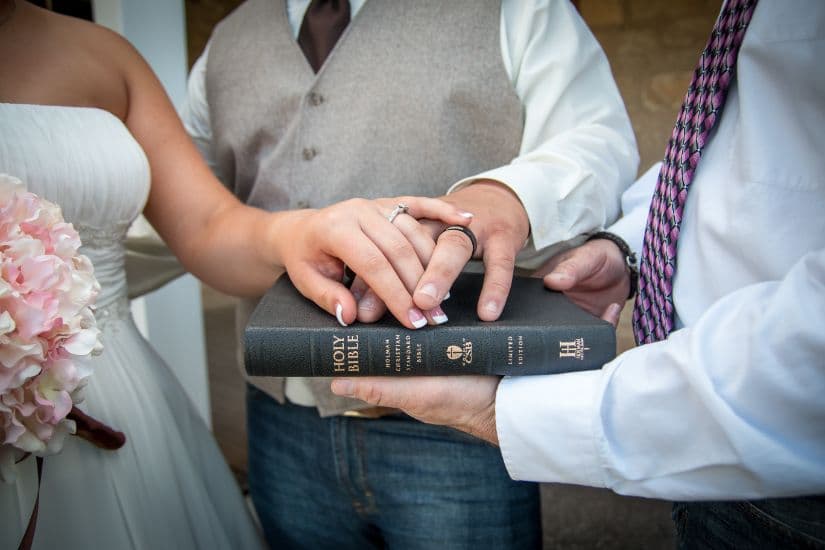 Without the Consumer We Have No Industry
How one major London based jewelry retailer sees the explosive lab-grown diamond business.
Watch THE MVEye Lab-Grown Diamond Intel Report exclusive interview with James Harris, General Manager of Diamonds Factory London.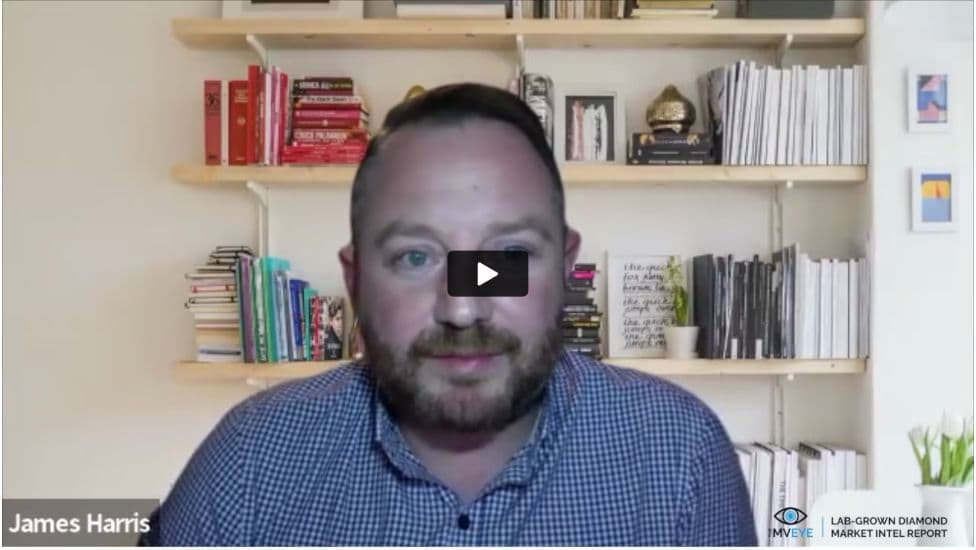 Chief Justice of Singapore Supreme Court Sundaresh Menon
Image by Chensiyuan - Own work, CC BY-SA 4.0, https://commons.wikimedia.org/w/index.php?curid=81560275
IIa Technologies Wins Patent Battle With Element Six
Three member Court of Appeal panel headed by The Chief Justice of the Singapore Supreme Court revokes a key Element Six patent on grounds of insufficiency and reverses High Court's finding of infringement.
On Friday, February 17, 2023, after almost seven years of litigation against Element Six Technologies Ltd ("
"), the Court of Appeal issued its decision and allowed IIa Technologies' appeal. Two of Element Six's patents that were asserted against IIa Technologies were revoked by the Singapore Court.
Element Six lost its first patent on February 7, 2020, when the Honourable Justice Valerie Thean found that Element Six's Singapore patent number 110508 ("
") was invalid and ordered the patent to be revoked. SG508 related to the heat treatment of CVD diamonds to change its colour. IIa Technologies' full statement in relation to the revocation of SG508 can be found 
.
On 17 February 2023, the Singapore Court of Appeal unanimously found that the other Element Six's patent in the suit, Singapore patent number 115872 ("
") was invalid and ordered the full revocation of the patent. SG872 concerned the production of CVD Diamond material for use as gems and in optical applications.
In a 126 page decision issued on February 17, 2023, the Court of Appeal found that SG872 was invalid on two grounds of insufficiency and therefore should be revoked in full. In its decision, the Court of Appeal also overturned the High Court of Singapore's finding of infringement. The Court of Appeal is the final appellate Court in Singapore.
IIa Technologies has consistently and vigorously defended its rights to commercialise its proprietary, trade secret process for manufacturing lab grown diamonds using CVD technology. The R&D that led to that trade secret process began many years ago, involving a significant investment of time and resources, as well as millions of dollars. Prof. D. S. Misra, CTO of IIa Technologies, recently commented:
"Not only have the patents been revoked but we are especially grateful that Court of Appeal has overturned the findings of infringement as well. While the past seven years have been long, we do feel fully vindicated now that the process has been finally concluded in IIa Technologies' favor."
The completed judgement can be downloaded 

here

.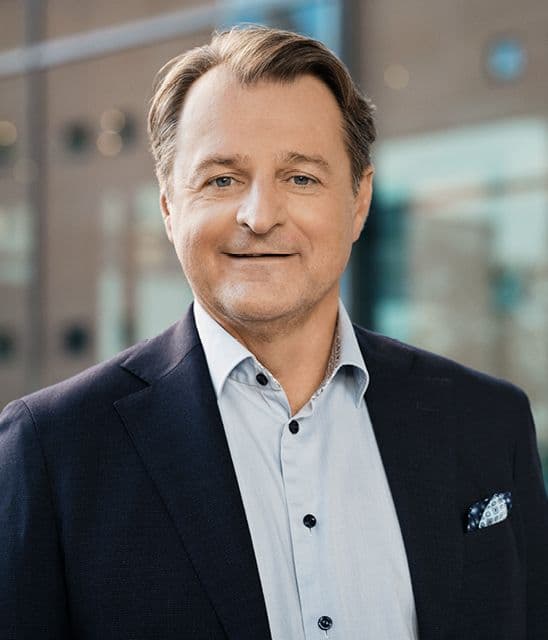 Alexander Lacik CEO of Pandora- Company image
Pandora to Expand Lab-Grown Diamond Collection
Sustainability is one of the foundational elements in the Pandora strategy. It is about future-proofing the company.
In their Q4 2022 Earnings Call Alexander Lacik stated: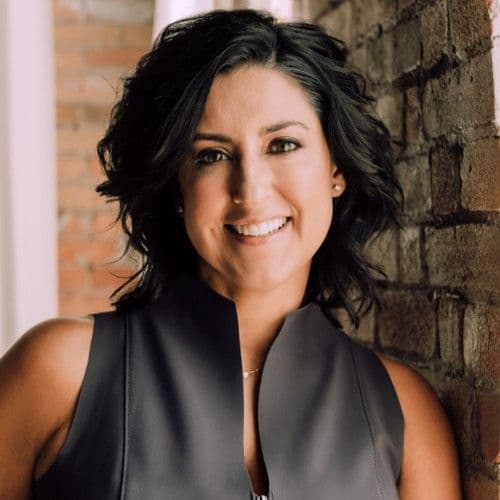 Sherry Frey VP Total Wellness NielsenIQ- Linked In image
Consumers Care About Sustainability—and Will Spend for It
A joint study from McKinsey and NielsenIQ examines sales growth for products that claim to be environmentally and socially responsible.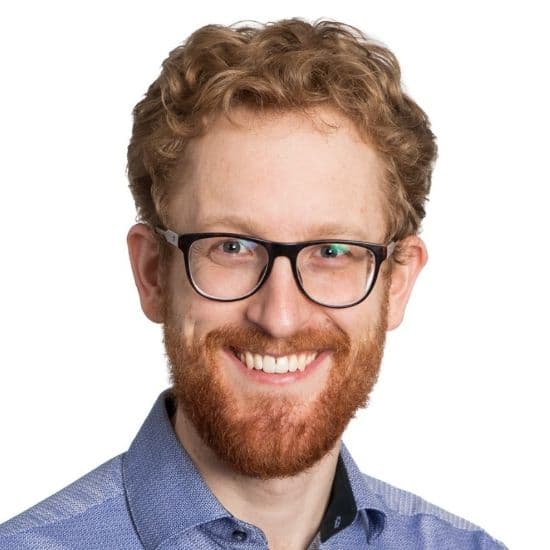 Andrew Horsley CEO and Co-Founder of Quantum Brilliance- Linked In image
Quantum Brilliance Secures $18M in Funding
Quantum computers use lab-grown diamonds to operate at room temperature in any environment, from data centers to mobile devices to autonomous vehicles to spacecraft.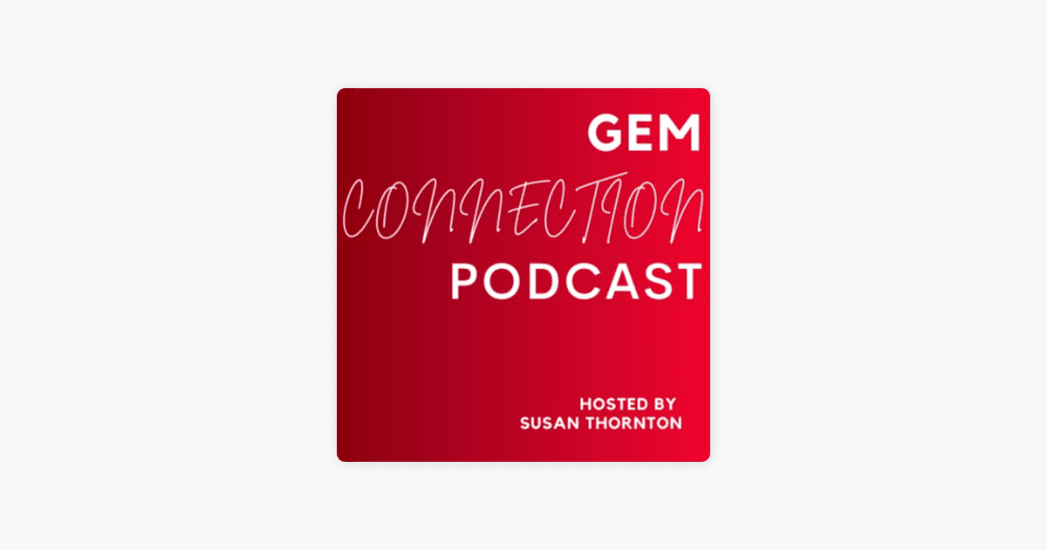 Gem Connection Lab-Grown Diamond Podcast
Graduate Gemologist Susan Thornton Interviews MVEye CEO Marty Hurwitz
In this podcast episode....
Lab grown diamonds have disrupted the jewelry market. Price and higher profit margins for retailers are contributing factors to their popularity.
Because not all lab grown diamonds are eco-friendly, we'll discuss the new standard of sustainability for both mined and lab grown diamonds through SCS Global Services.
Lastly, we discuss how for lab grown diamonds, the sky is the limit for it's many uses.
Listen to the complete podcast here.


The Lab-Grown Diamond Jobs Board Expands
The first jobs board exclusively for the LGD industry has added more new job postings.