Lab-Grown Diamond Market Intel 22Nov22 FREE Preview
Last updated on 21 Feb 2023, 11:06pm
2 min read
C'est Si Bon. The Lab-Grown Diamond market report from Place Vendôme, Paris.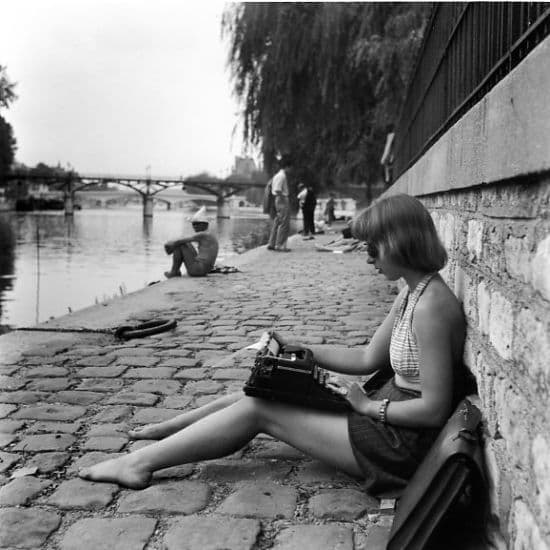 Robert Doisneau Archive.org image
Subscribe Now to watch

THE MVEye Lab-Grown Diamond Market Intel Report

exclusive interview with Charlotte Daehn, Director of Communications for

Courbet

, an early innovator in branded, up market, lab-grown diamond fine jewelry.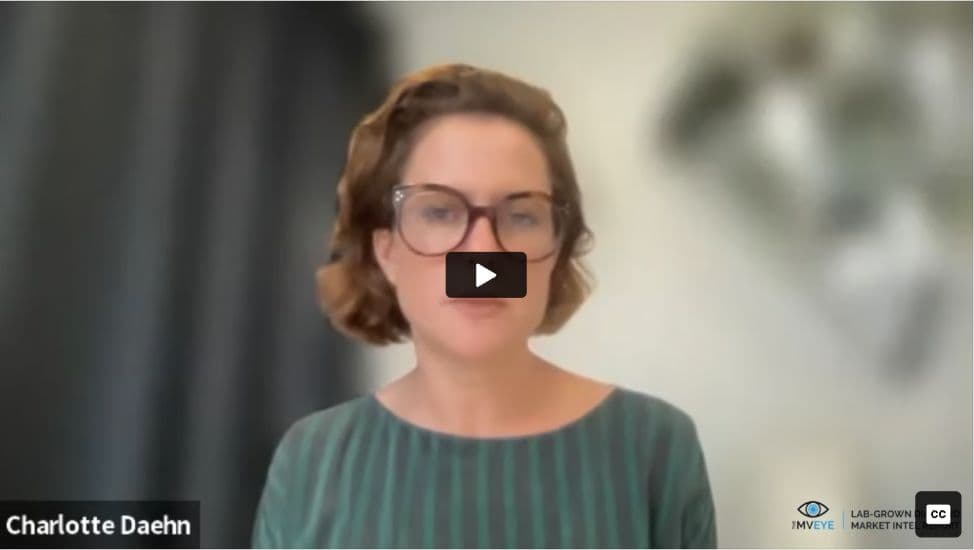 What's Really Going on with Lab-Grown Diamond Pricing?
Retailers are making plenty of margin as consumer demand continues to explode globally. Prime growers and wholesalers can't understand what's going on.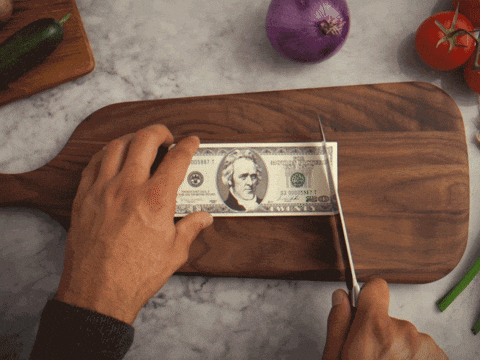 Time is Now for Aether Diamonds
Carbon dioxide extraction from the atmosphere, driving a unique lab-grown diamond production process, has captured the attention of consumers and landed them on Time magazine's best inventions of 2022.
Time magazine image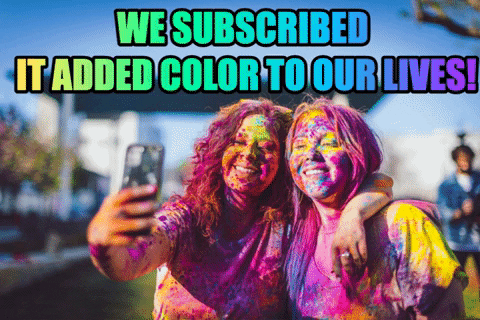 Consumers Have High Expectations for Diamond Shopping
Over half expect diamond certification from a major grading laboratory.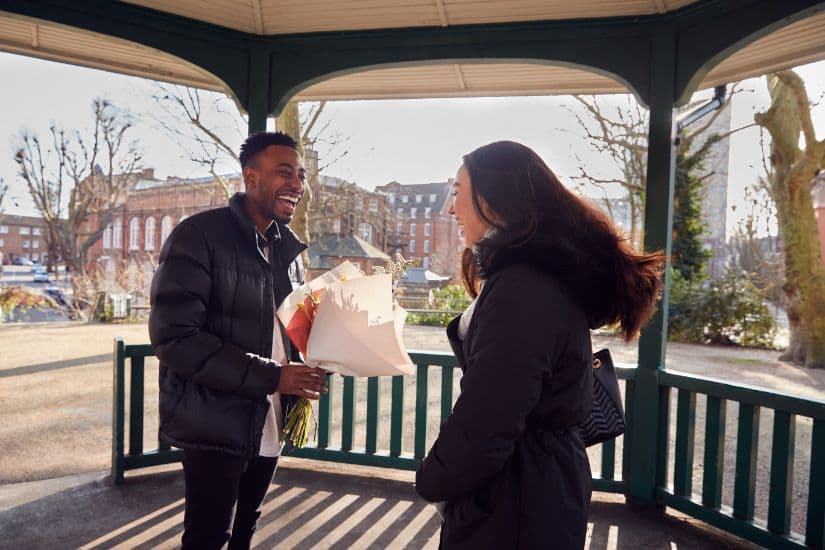 Photodune image
In a soon to be released, major consumer and trade research study conducted by THE MVEye, consumers are purchasing diamond jewelry but getting more demanding about it. 54% of respondents now say they that their diamond purchase must come with a certificate from a major grading laboratory.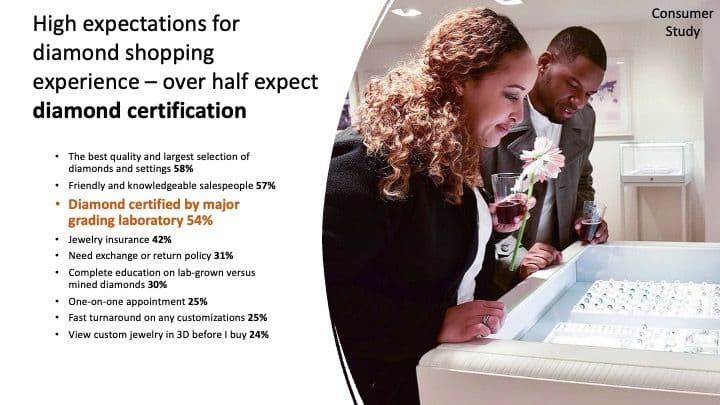 THE MVEye Research Image
This research study was spearheaded by the International Grown Diamond Association (IGDA) and sponsored by GIA - Gemological Institute of America and LUSIX, Sun Grown Diamond producer. 
Results of this extensive international research, in the form of a digital report including video clips, is to be published in November and will be available through THE MVEye and IGDA websites.
Subscribers to the

THE MVEye's Lab-Grown Diamond Market Intel Report

will receive this exclusive lab-grown diamond research report for FREE (a $250 value).