Lab-Grown Diamond Market Intel 25Oct22 FREE Preview
Last updated on 21 Feb 2023, 11:06pm
2 min read
Happy Diwali Lab-Grown Diamond India Update
Photodune image
In honor of the Diwali holiday,

THE MVEye Lab-Grown Diamond Market Intel Report

presents our latest update on the Indian lab-grown diamond market. Watch our exclusive interview with Hemant Shah, one India's top consultants in the gem and jewelry business.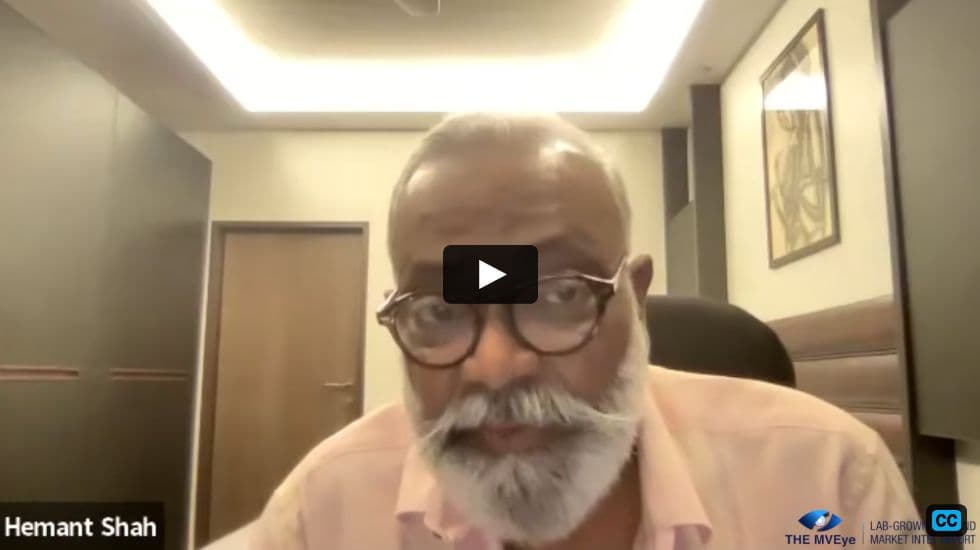 The Cannibalization Has Begun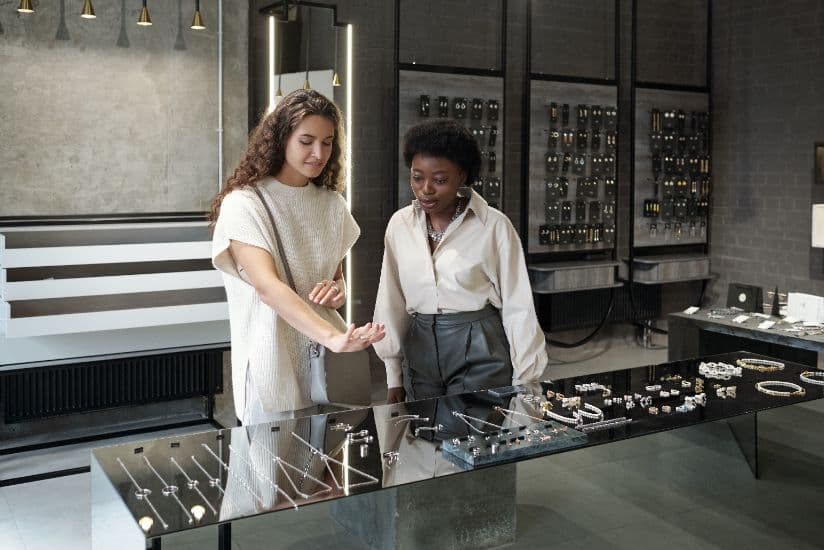 Photodune image
Mined diamond prices are rising in the supply chain and availability is a problem. Major retailers are having trouble repeating successful styles from last season.
This past week I had several conversations with large vendors to two major USA jewelry retailers and...
Lab-Grown Diamond Average Order Value Psychology 101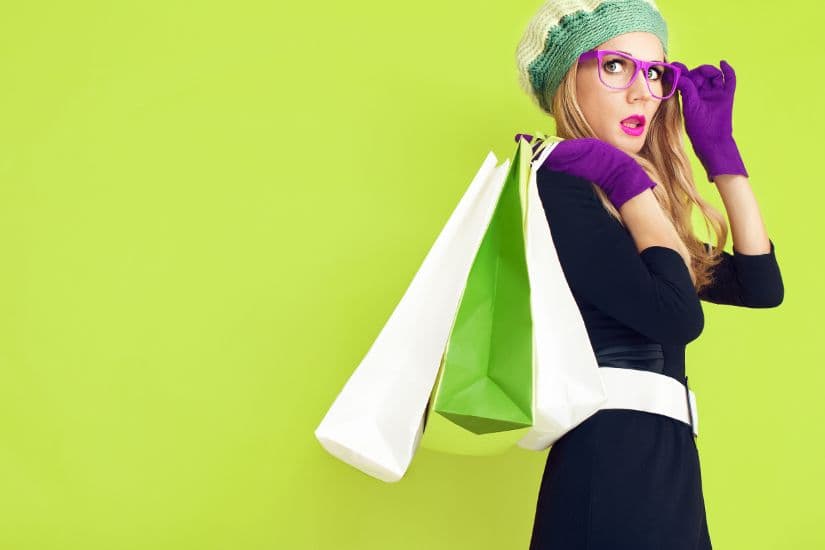 Photodune image
Why are average order values for consumer lab-grown diamond sales going higher?
It seems counterintuitive but average order values (AOV) for retail consumer sales of lab-grown diamond jewelry...
InStore Readers Vote for Lab-Grown Diamonds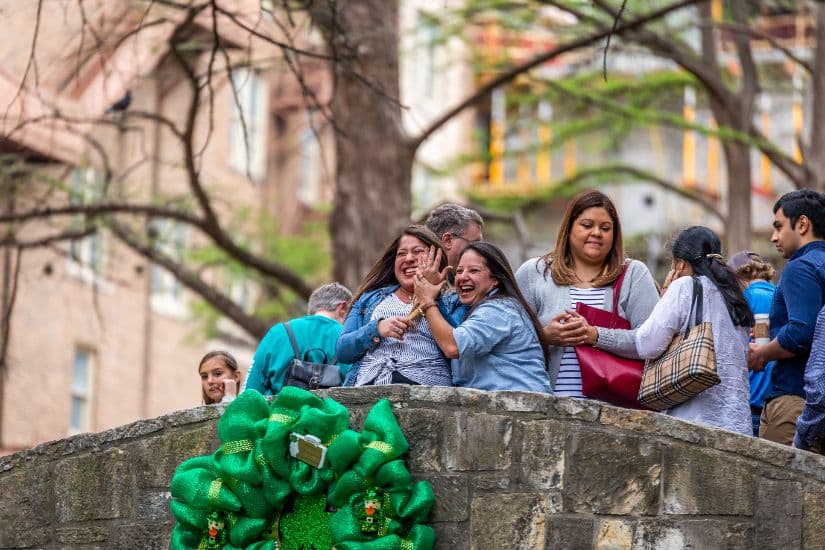 Manuel Gonsalez image
InStore magazine, one of the jewelry industry's quality trade publications, regularly conducts research studies with jewelry retailers to find out what is selling for them.
Here's a striking finding from their most recent study:
This Year's Big Survey from INSTORE asked its 750-plus respondents, "What do you think will be the next breakout category in jewelry?" More than 25 percent of respondents mentioned "lab-grown diamonds" — an absolutely huge number.