Lab-Grown Diamond Market Intel 29Nov22 FREE Preview
Last updated on 21 Feb 2023, 11:06pm
3 min read
Drivin' the Big Train in Lab-Grown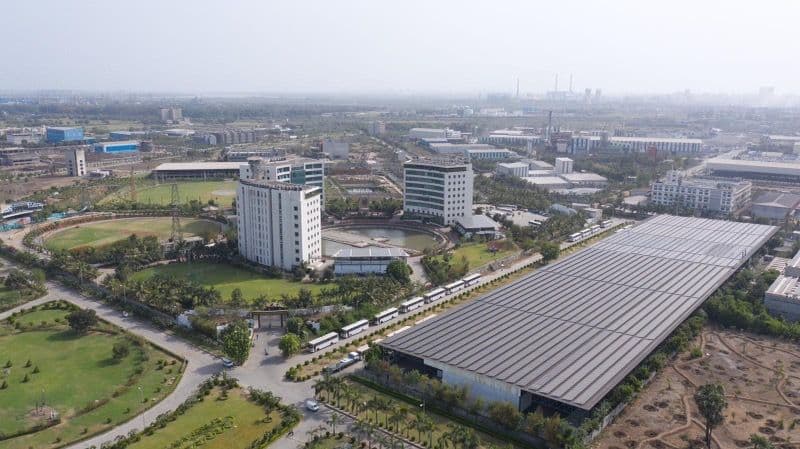 Craft Diamonds image
With prime growing, diamond cutting, jewelry manufacturing and global distribution, H.K. Designs' Craft division is now serving retail customers large and small all over the world.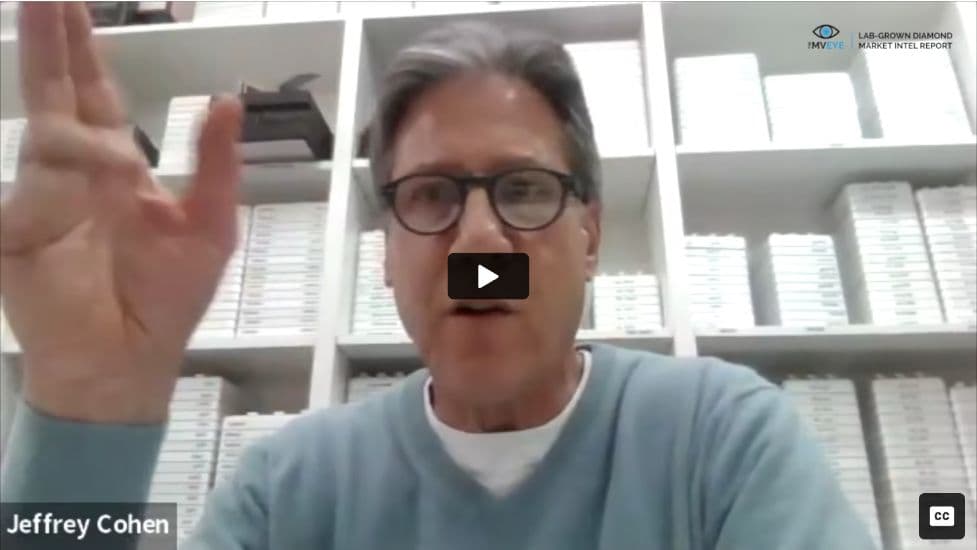 It's a Big World Out There
You probably can't go it alone. More consolidation is inevitable. The global consumer demand is the ocean of opportunity but it's vast and expensive to conquer.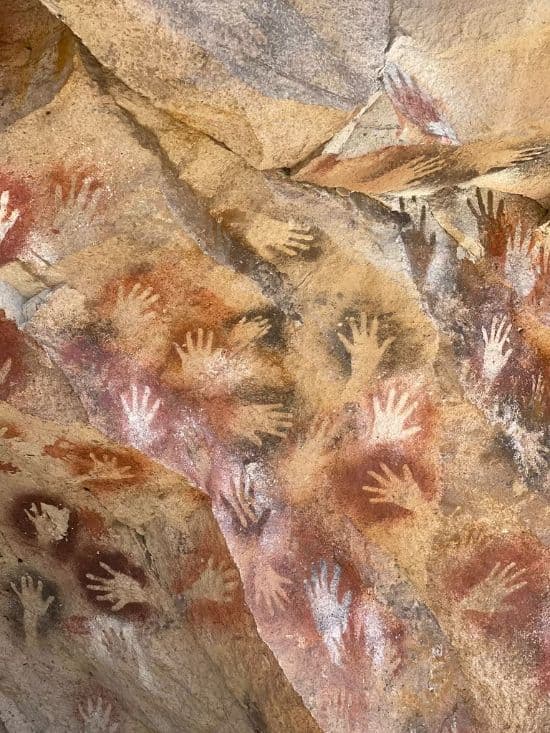 Helaina Hurwitz image




The King of Metals Meets Lab-Grown Diamonds
New Designer Collection for Helzberg Sets Lab-Grown Diamonds in Platinum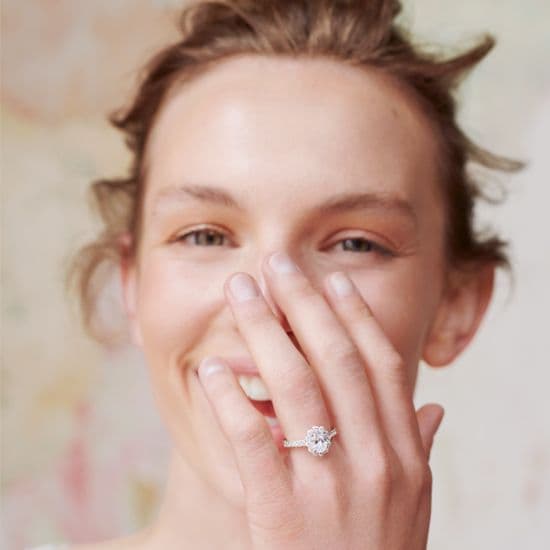 Helzberg Diamonds image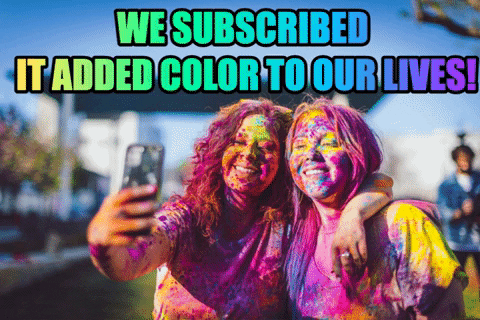 You're The One. While Supplies Last!
Zales launches first Lab-Grown Diamond national TV spot for Holiday 22.


More Consumers Specifically Asking for LGD Engagement Rings
Jewelry retailers interviewed in the latest MVEye research overwhelming see an increase in the number of consumers specifically asking for lab-grown diamond engagement rings in the past 3 years.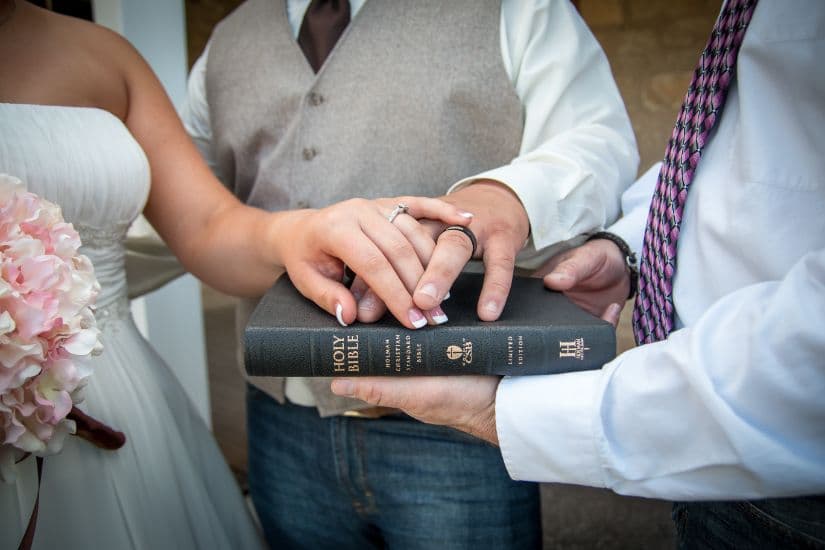 Manuel Gonsalez image
In a soon to be released, major consumer and trade research study conducted by THE MVEye, jewelry retailers say that on average 34% of engagement ring consumers come into their stores asking specifically to see lab-grown diamonds. 79% of retailers completing the research say that number has increased in the past 3 years.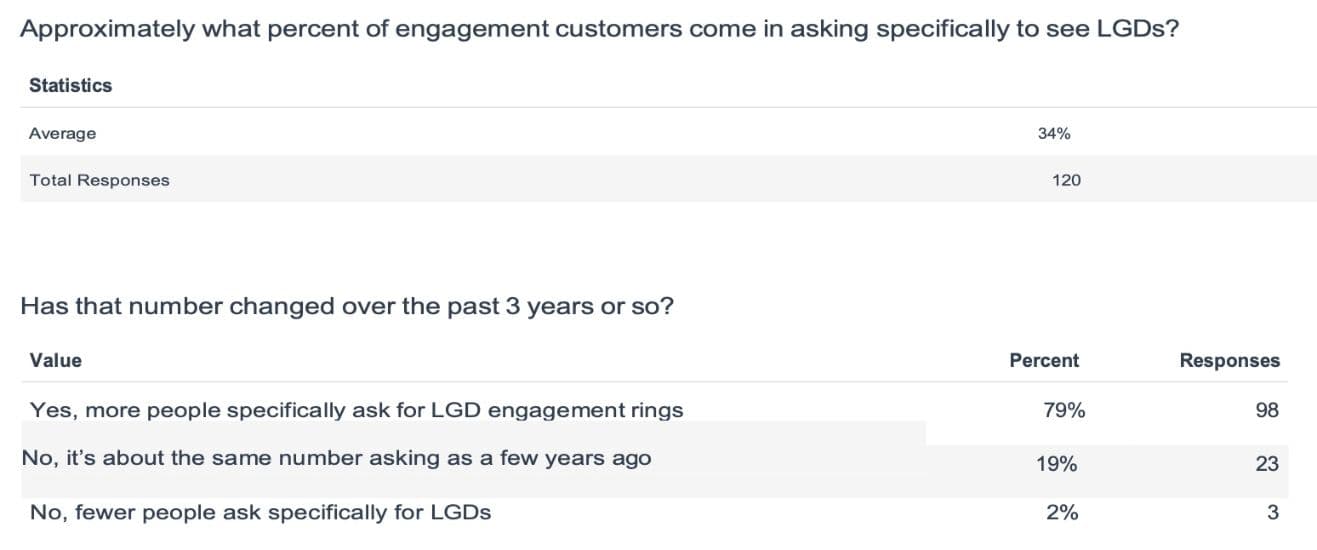 THE MVEye Research Image
This research study was spearheaded by the International Grown Diamond Association (IGDA) and sponsored by GIA - Gemological Institute of America and LUSIX, Sun Grown Diamond producer. 
Results of this extensive international research, in the form of a digital report including video clips, is to be published in November and will be available through THE MVEye and IGDA websites.
Subscribers to the 

THE MVEye's Lab-Grown Diamond Market Intel Report

 will receive this exclusive lab-grown diamond research report for FREE (a $250 value).