Lab-Grown Diamond Market Intel 6Dec22 FREE Preview
Last updated on 21 Feb 2023, 11:06pm
3 min read
Global Voices 2022 LGD Research Report Released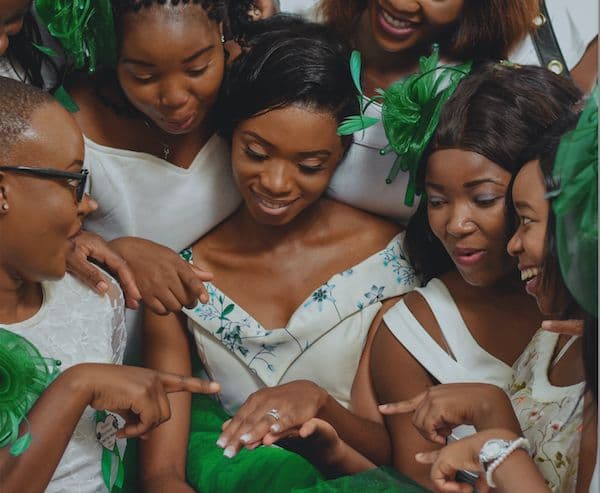 Photodune image
MVI Marketing LLC (THE MVEye)

, the leader in market research for the global gem, jewelry and watch industries, today announced the release of its latest study findings entitled Global Voices 2022 International Lab-Grown Diamond Consumer and Trade Market Research Report.
"This research study confirms that the lab-grown diamond disruption has gone far beyond the borders of the USA and is now seeing increasing consumer demand in markets across the globe," said Chatelain, "And there is certainly clear evidence that the mined diamond business is now being cannibalized."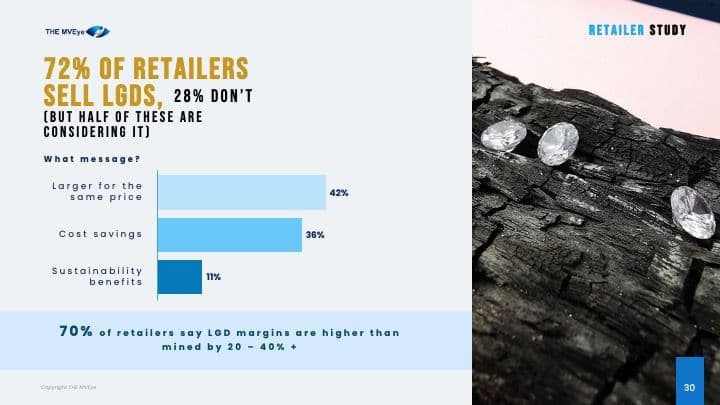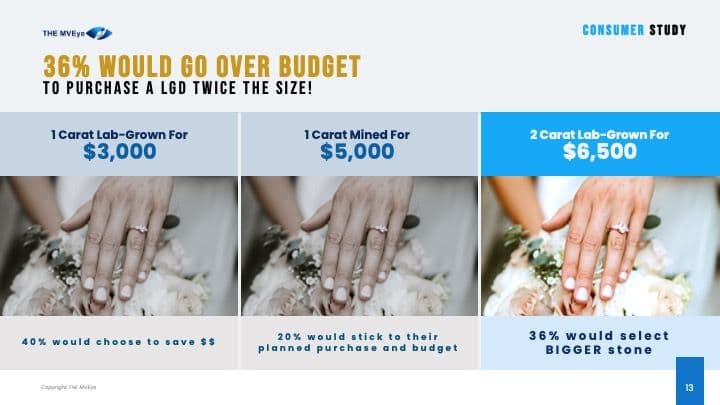 Zales Becomes the First U.S. In-Store Retailer for PD PAOLA
For the first time, U.S. consumers will get to explore the popular, international jewelry brandin-store, creating a unique Connected Commerce experience just in time for holiday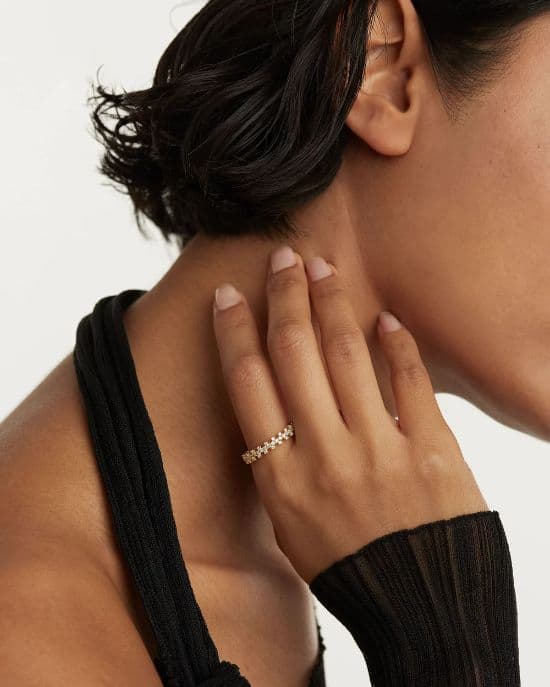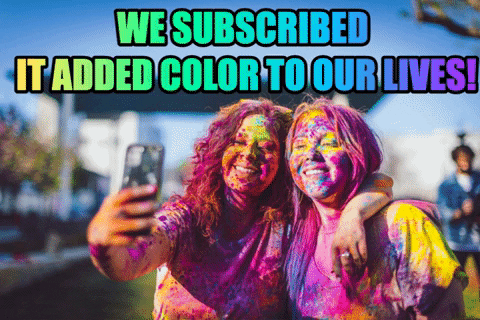 WD Lab-Grown Featured in Chemistry World
Article in prestigious scientifc journal features Chief Technlogy Officer John Ciraldo.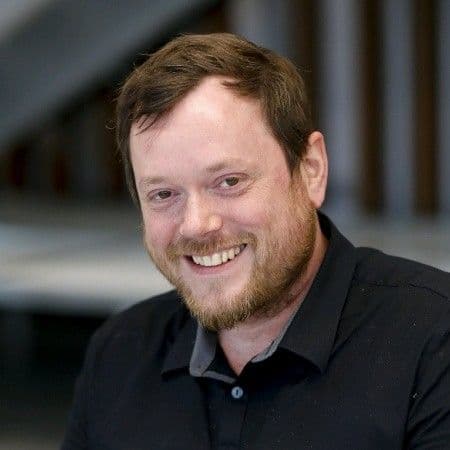 John Ciraldo Chief Technology Officer WD Lab-Grown Diamonds
The scientific, business and consumer worlds are all begining to intersect in their interest and growing familiarity with lab-grown diamonds.
Not surprising then that a feature article in this week's edition of Chemistry World, The Scientific Journal of the Royal Society of Chemistry, included a prominent spot for John Ciraldo, Chief Technology Officer of WD Lab-Grown Diamonds, one of the leading diamond growing scientists at one of the world's leading prime growers of diamonds.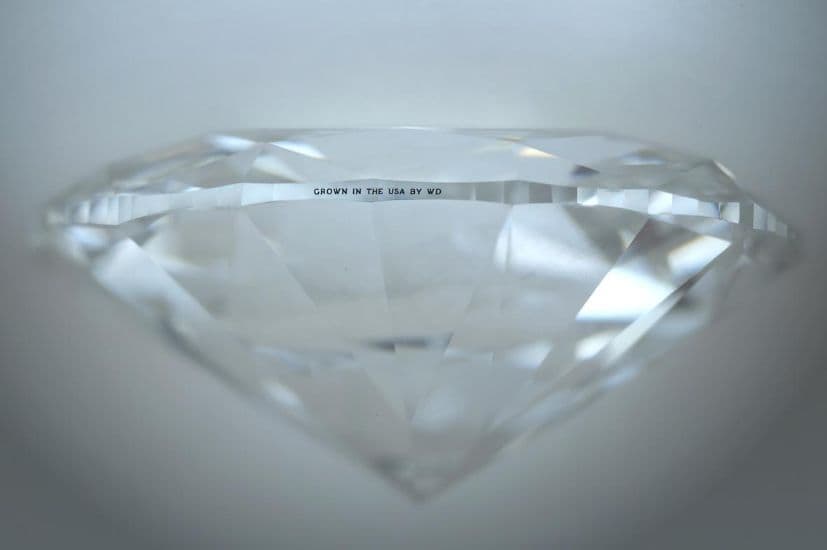 WD Lab-Grown Diamonds image
 'As a consumer, unless you have a microscope to read the laser inscription, you're not going to know that a diamond is lab-made,' John Ciraldo, chief technology officer of WD Lab Grown Diamonds in the US.
'The challenge in CVD diamond is to find the right balance of all the variables, such as temperature, pressure, power and gas chemistry, while also maintaining a good interface between the plasma and the diamond growth surface,' explains Ciraldo.
Gen Z Driving Lab-Grown Consumer Growth in China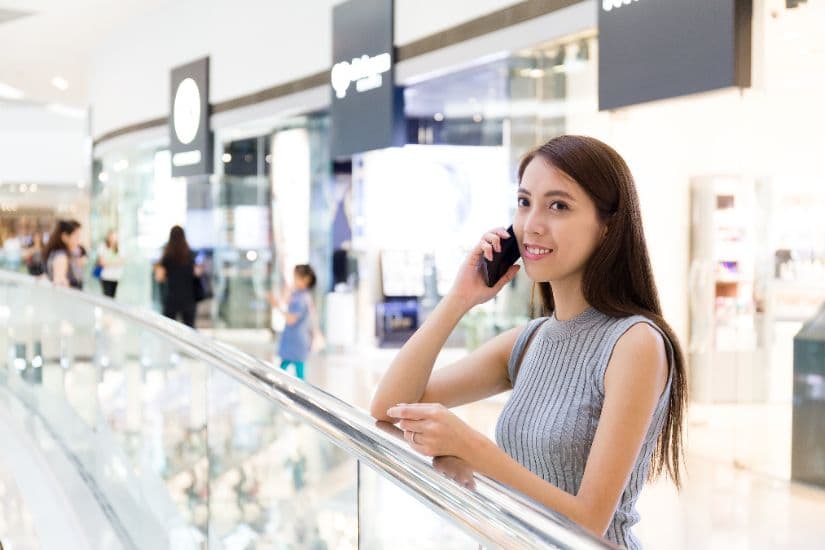 Photodune image
As the latest MVEye Research Report highlights, consumer acceptance of lab-grown diamonds is now a global disruption. China's youngest consumers are now a growing part of that story.