LGD News Week Of 10October2022- FREE Preview
Last updated on 21 Feb 2023, 11:06pm
3 min read
How Will Lab-Grown Diamond Jewelry Do This Holiday?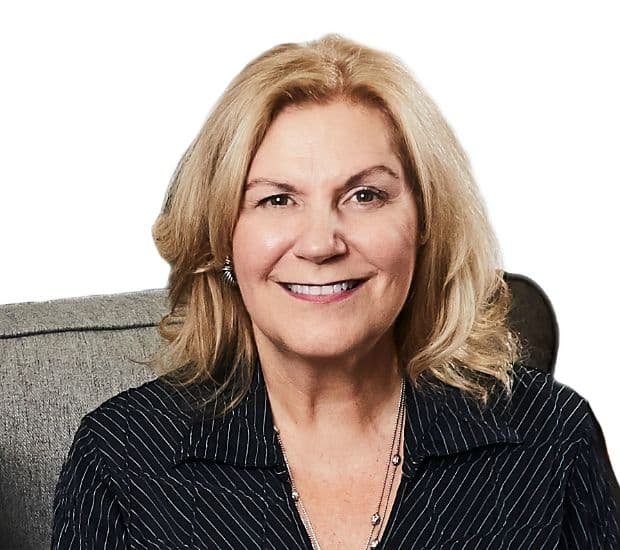 Liz Chatelain President and Co-Founder of THE MVEye
International Jewelry Trade and Consumer Research Launched
THE MVEye began conducting trade and consumer research on lab-grown diamonds in 2004. Since their first study, they have identified trends, forecasted product sales, and monitored consumer awareness levels.  Lab-grown diamonds is the fastest growing category in the market, therefore the need to monitor and understand the expected sales for this holiday season is crucial to suppliers and retailers alike.
"We have expanded the base of respondents to include 1,000 consumer shoppers from both the U.S. and Canada as well as fine jewelry retailers from Australia, Canada, the EU, New Zealand, and the U.S.  This will give us a wider understanding of the impact lab-grown diamonds has had on the jewelry market over the last few years and what holiday will look like in 2022," states Liz Chatelain, president THE MVEye.
 This year's study is being spearheaded by the International Grown Diamond Association (IGDA) and sponsored by GIA - Gemological Institute of America and LUSIX, Sun Grown Diamond producer. 
"Monitoring and understanding the acceptance and growth of lab-grown diamond jewelry sales is beneficial for the industry overall as well as for our IGDA members. We are happy to engage THE MVEye to bring this vital research together with the sponsors," said Richard Garard, Secretary General, IGDA.
 The research for both the consumer shopper and jewelry retailers will be conducted online as well as with video interviews.
"We are looking forward to seeing and  hearing the consumer's experience with finding, learning about, shopping for and gifting lab-grown diamond jewelry, as well as the retailer's first-hand experience with lab-grown diamonds," added Liz Chatelain.
 Consumer shopper research topics will include:
·      Current LGD awareness
·      LGD product comprehension
·      Acceptance levels
·      Category preference
·      Key influencers
·      The use of sustainability claims and product  grading certificates
·      Forecast of spending for holiday 2022
Results of this extensive international research in the form of a digital report including video clips is to be published in early November and available through THE MVEye and IGDA websites.
US Gov't Funding For Growing Diamonds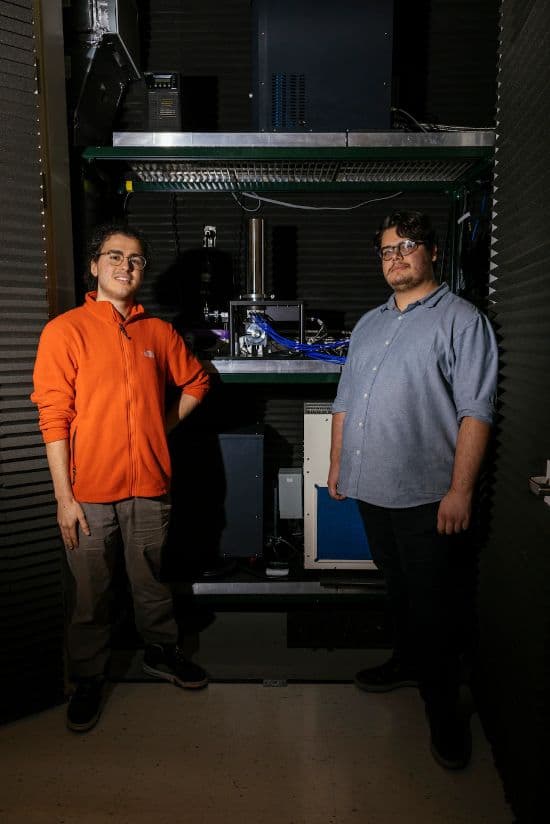 Graduate students Cyrus Zeledon, left, and Grant Smith in front of a superconducting nanowire single-photon detector at the quantum computing lab of University of Chicago's Eckhardt Research Center. (Taylor Glascock for The Washington Post)
Quantum computing is perhaps the largest growth opportunity for lab-grown diamonds
Please subscribe now to THE MVEye's Lab-Grown Market Intel Report to read this post and all of our past posts.
Anabela Chan Bloomberg Inspirational LGD Video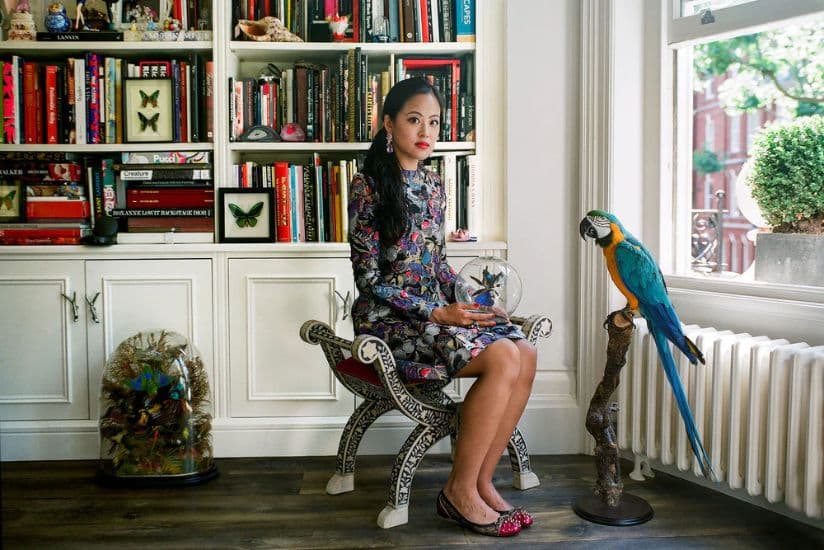 Anabela Chan image by Jonney Woodward
Please subscribe now to THE MVEye's Lab-Grown Market Intel Report to watch this video and all of our past videos.
Stuller and GCAL Announce 8X Webinar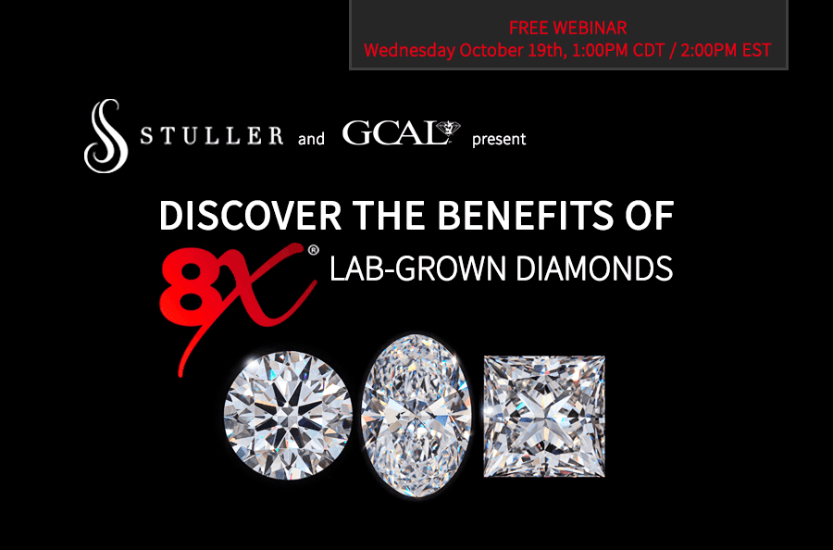 GCAL 8X® Ultimate Cut Grade Lab-Grown Diamonds achieve excellent grades in all eight aspects of cut quality. In this webinar, GCAL and Stuller, Inc. will present the added value and benefits of 8X Lab-Grown Diamonds such as the interactive GCAL grading certificate that each diamond comes with. In just 30 minutes, you'll have the understanding and "script" to successfully sell 8X® premium cut lab-grown diamonds.
Register Now for this important webinar.
.
THE MVEye's research has been showing that prime growers, wholesalers and retailers of 8X lab-grown diamonds are all achieving premium pricing in actual transactions.