LGD News Week Of 5Sept2022- FREE Preview
Last updated on 21 Feb 2023, 11:06pm
3 min read
Making Hi-Tech More Sustainable with Lab-Grown Diamonds
It would be hard to overstate the value that the gem lab-grown diamond industry has created for the scientific lab-grown diamond industry. Millions of dollars continue to flow into research and development of both gem quality lgds and scientific applications for lgds. For example....Please subscribe now to read the rest of this post and all previous posts from THE MVEye's Lab-Grown Market Intel Report
Benny Landa on What Distinguishes LUSIX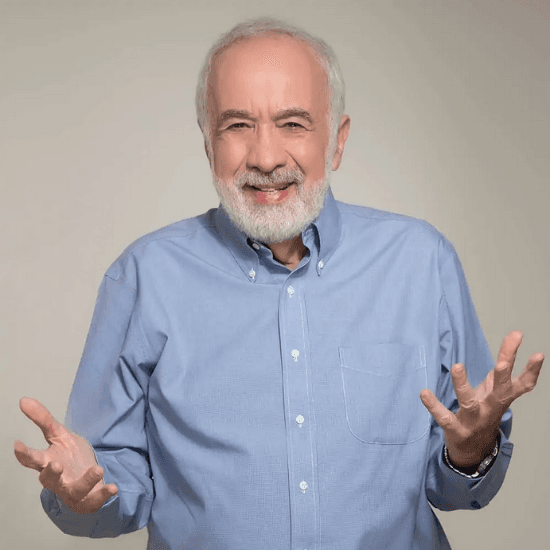 Benny Landa, Chairman of LUSIX, one of the world's leading prime growers of lab-grown diamonds made quite the impression at this year's JCK 2022 trade show. We asked him to tell us what distinguishes LUSIX from other LGD prime growers. His response was fascinating.


THE MVEye Core 3.5 LGD Consumer Segments
Opportunities, strategies, and percentages for selling LGDs to consumers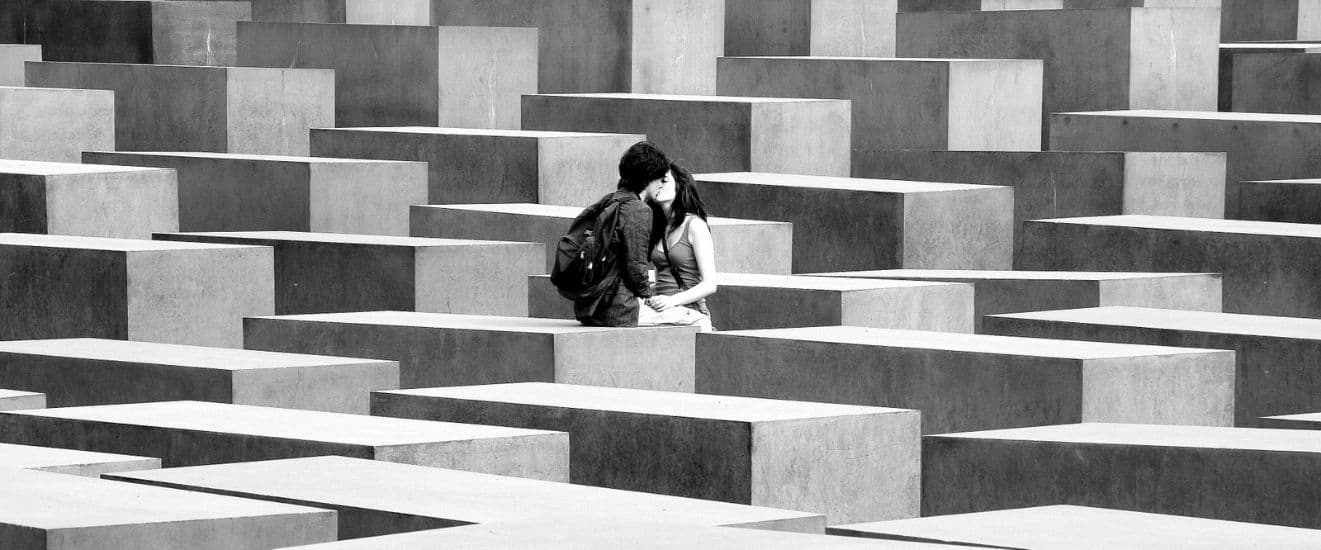 THE MVEye, the leader in market research for the global gem, jewelry and watch industries, has released its latest report entitled THE MVEye's Core 3.5 LGD Consumer Segments. Subscribers to THE MVEye LGD Market Intel Report receive this report at no cost (a $250 value)....use this code lgdsubaug22 to get the report for FREE.
"We've been researching the consumer and trade lab-grown diamond markets since 2004. This report presents the core 3.5 consumer segments that our research has consistently pointed to as driving the explosive global growth of LGDs,"
said Marty Hurwitz, CEO and co-founder of THE MVEye.
"We have defined the opportunities, strategies and closing percentages successful jewelry retailers are achieving when selling LGDs to each of these consumer segments."
Key findings revealed in the report include:
*The five-year growth plan of consumer demographics shows a long runway of sales and profit opportunities with the Core 3.5 LGD consumer segments.
*Ironically, these consumers are not all about the digital shopping experience. They are also very interested in custom designed jewelry and concierge experiences, in store, in social and on ecommerce sites…and they are willing to pay for it.
*These consumer segments don't buy products from stores, they buy from brands. The brands with the most opportunity to sell these consumers are those that share their values and offer them the ability to purchase seamlessly via any platform- when and where they want it.
The complete report is now available on THE MVEye website. Subscribers to THE MVEye LGD Market Intel Report receive this report at no cost (a $250 value)....