The Lab-Grown Diamond Market is Blasting Off
Last updated on 10 Jul 2023, 5:15pm
2 min read
It's time to get on board...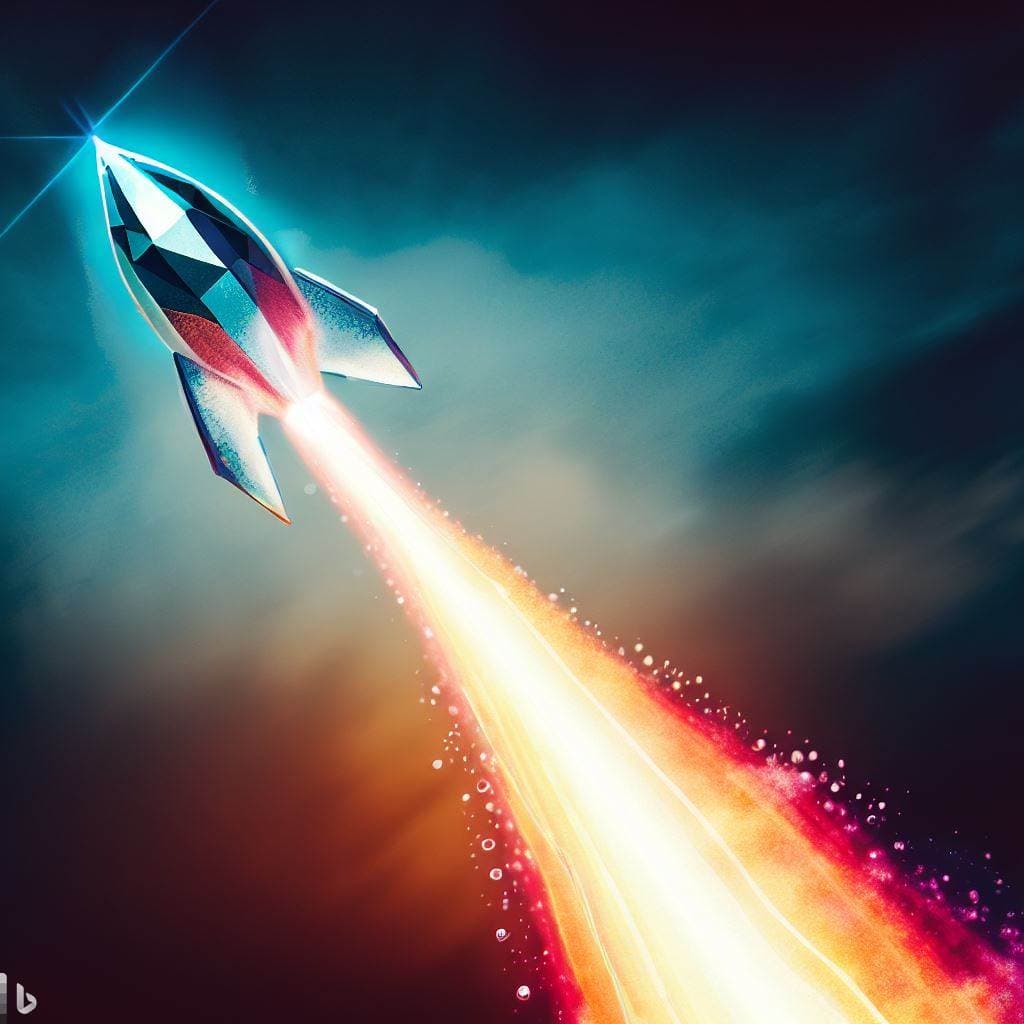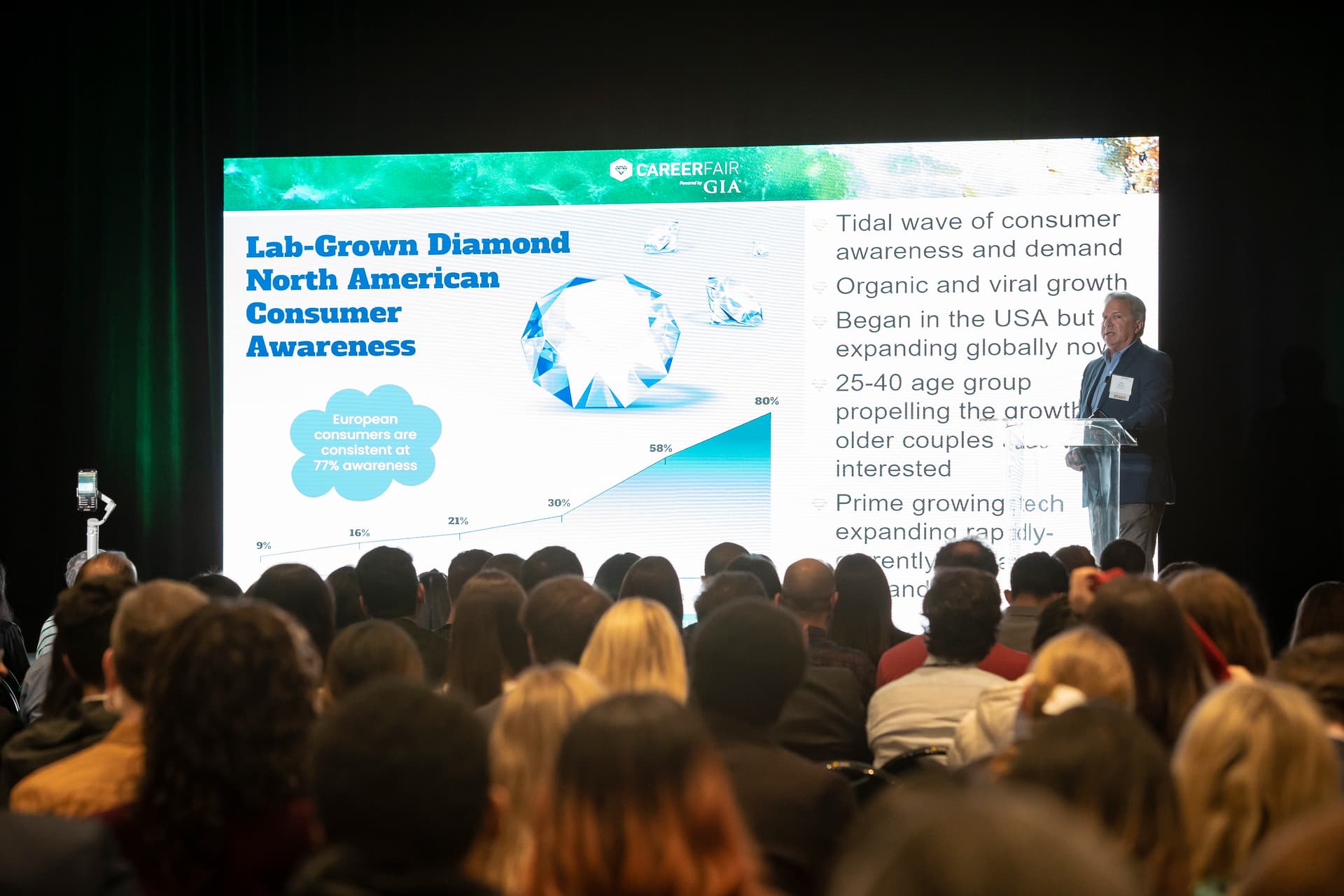 Subscribers get exclusive access to the news of what's happening in the lab-grown diamond business - both B2B and B2C
PLUS...
...a monthly 30-minute 1-on-1 web call with THE MVEye's CEO, Marty Hurwitz, on the LGD market and how it affects their business.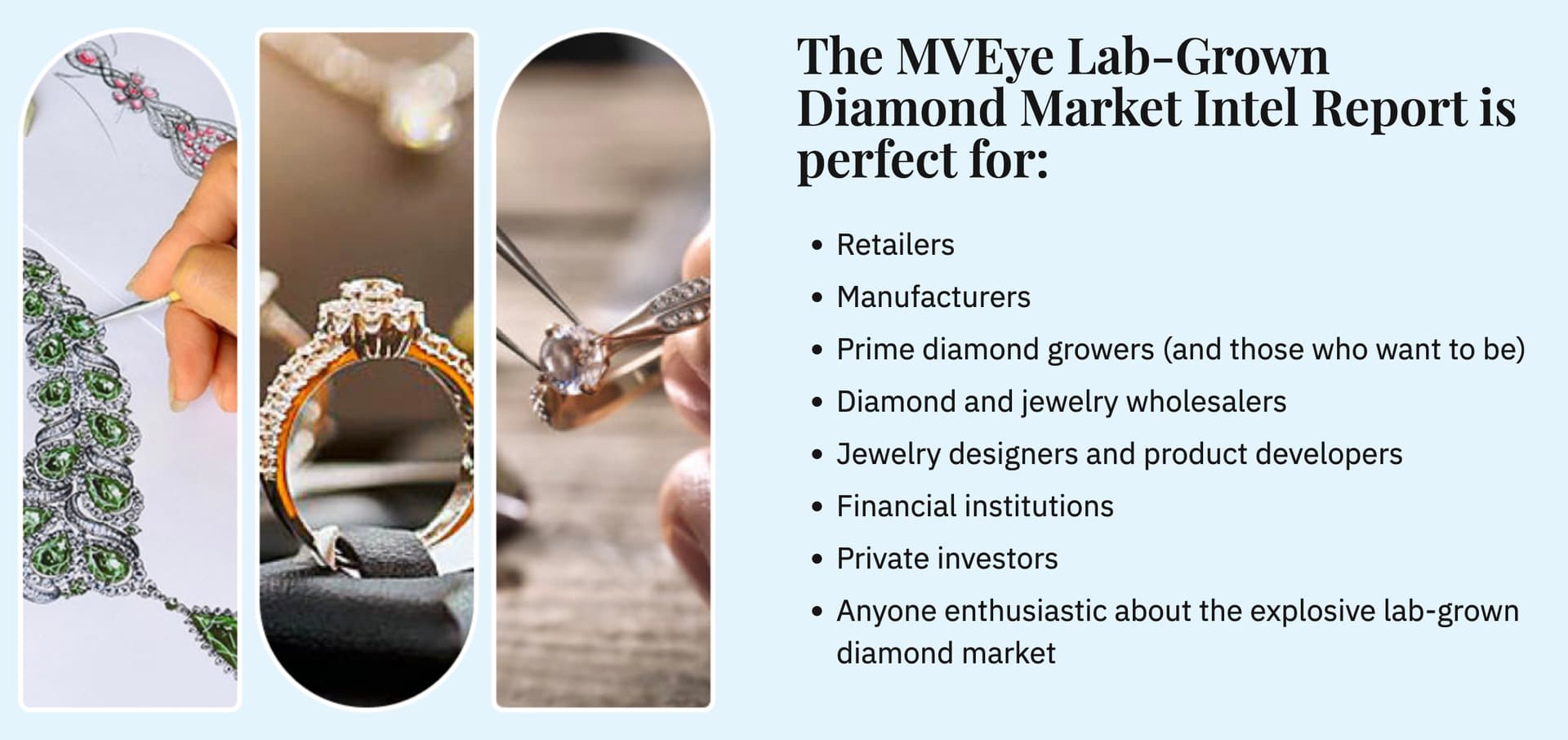 Check out some of our latest video interviews. The lab-grown diamond industry is all about the people making it happen!
The Lab-Grown Diamond Market Intel Report
Step into the world of lab-grown diamonds with our exclusive weekly newsletter, providing you with a treasure trove of real-time analysis, insights, historical trends, and exclusive interviews with the key players in the global lab-grown diamond market.
THE MVEye's Lab-Grown Diamond Intel Report is an insider's guide that gives you a peek behind the curtain, revealing valuable intel on the lab-grown diamond B2B and B2C markets.
Listen to what our subscribers say: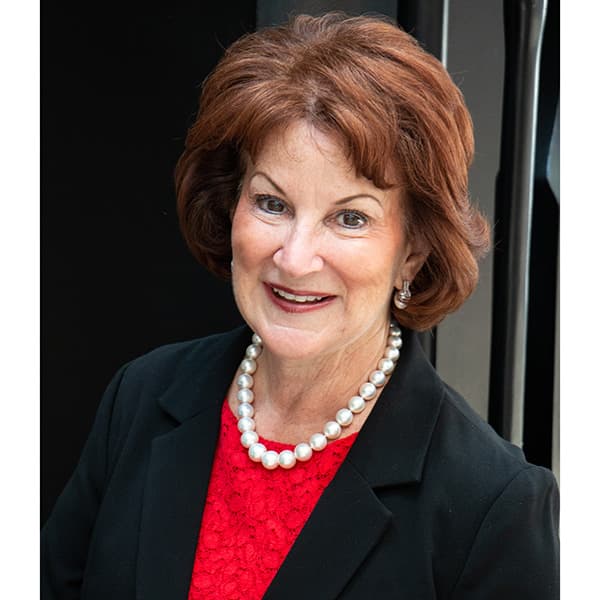 "Lab diamonds are the most disruptive factor to emerge in our industry since the Argyle mine came online. Then as in now, Marty Hurwitz is a knowledgeable and supportive voice, a partner to retailers, as they chart their path forward with Lab Diamonds."
Beryl Raff

Chairman & Chief Executive Officer at

Helzberg Diamonds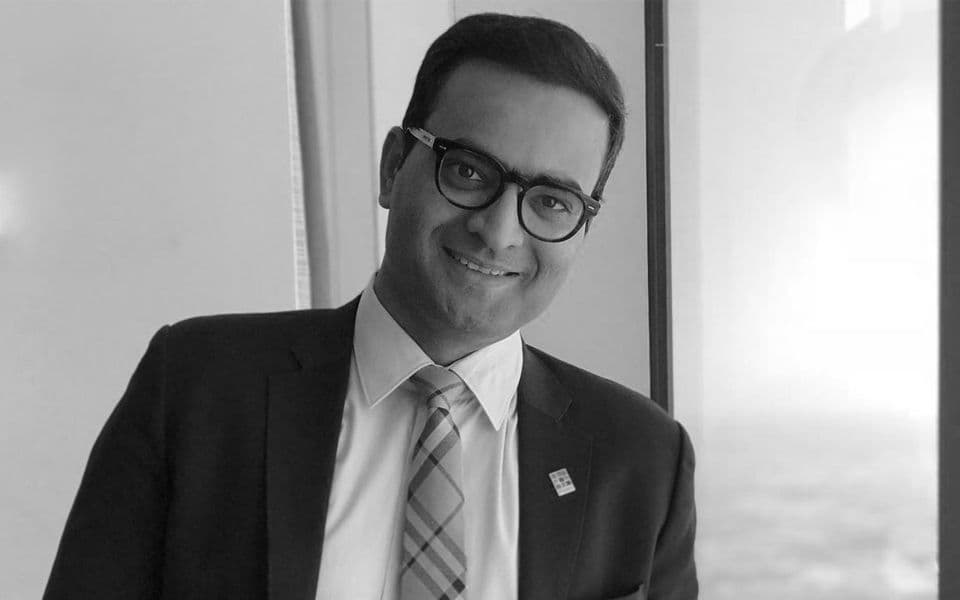 "Marty is the eye of this industry, his reports are well executed and informative. With his research, I am 100% confident in the analysis and data shared on the industry views and current events."
Zulu Ghevriya

Managing Director at 

Smiling Rocks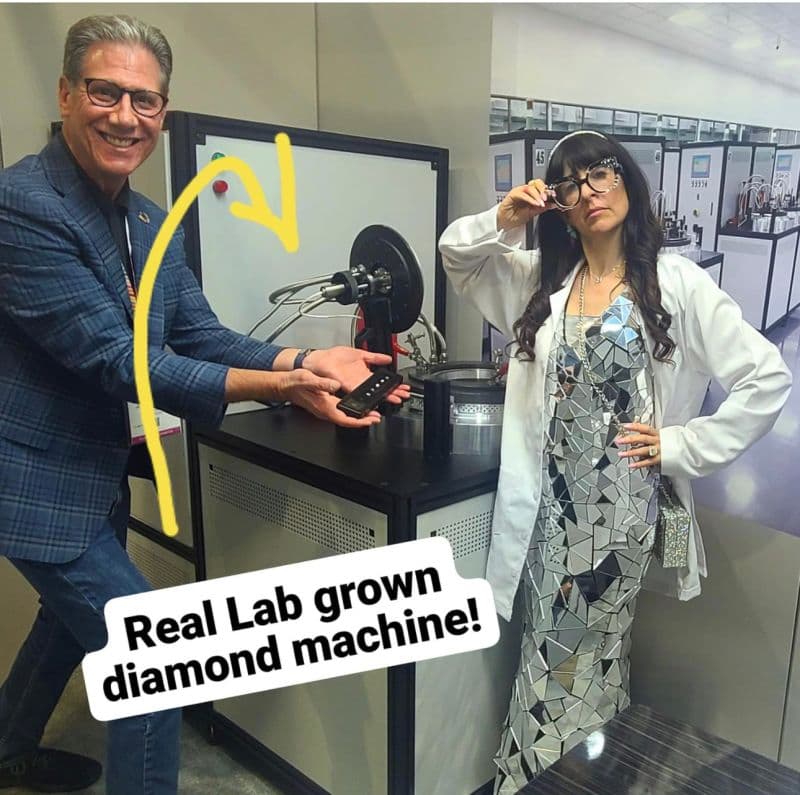 "Marty has built a well-earned reputation in our industry as the premier voice for all things LGD. His continual research and data mining has proven to be an invaluable resource for all of us who have become stakeholders in what can only be described as the most exciting development in our industry in decades. Marty, thank you for providing our industry with this extremely important data and content."

Jeff Cohen

President Craft Lab-Grown Diamonds