Valentine's Day 2023- From the Consumer's Perspective
Last updated on 21 Feb 2023, 11:06pm
2 min read


U.S. consumers are excited about celebrating Valentine's Day with 73% indicating that they will do something to celebrate. Thirty-seven percent said that they will spend more on giving gifts than they did last year.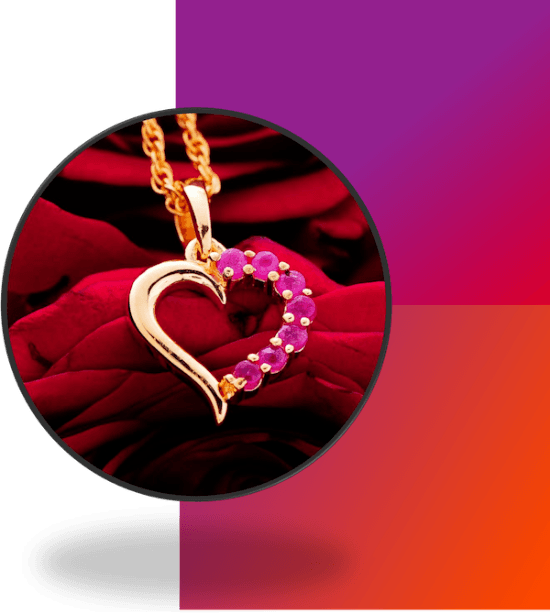 Valentine's Day has historically been a dining out, flowers and chocolate holiday with jewelry coming in as a distant fourth. During the past 3 years of COVID, jewelry giving increased. This year's research shows that jewelry is still a major gift category with approximately 25% of respondents planning to give fine jewelry as a gift.
Almost all the jewelry will have gemstones with 38% mined diamonds and 16% lab grown diamonds. A larger percentage of women (28%) who indicated they would give jewelry chose lab-grown diamonds vs. 8% of men.
"Many women see lab-grown diamond as their jewelry of choice for gifts," said Liz Chatelain, President, THE MVEye who added, "The wide of assortment and price points have given them greater opportunity to give fine jewelry in recent years."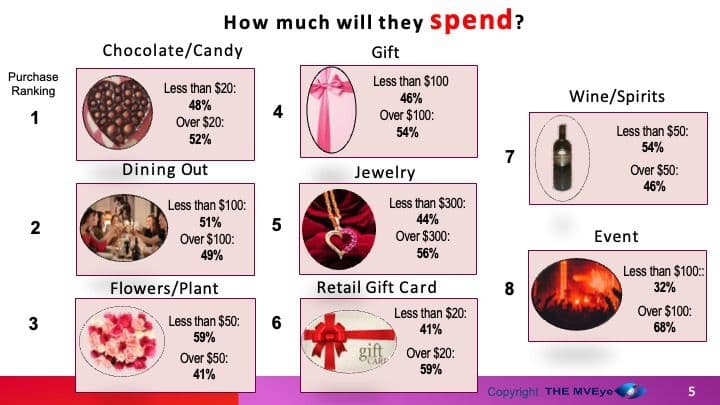 THE MVEye 2023 Valentine's Day Research
Of those giving jewelry, about 56% will spend over $300, while 44% will spend under $300. Men are the big spenders for jewelry: 74% say they will spend over $300 versus 29% of women who will spend that much.
This research shows a projected spend increase for fine jewelry of 8% over 2022 and a 24% over 2018. Necklaces or rings are the top products selected for women and rings or bracelets for men.
This study was conducted with over 300 U.S. consumers between the ages of 18 and 70.